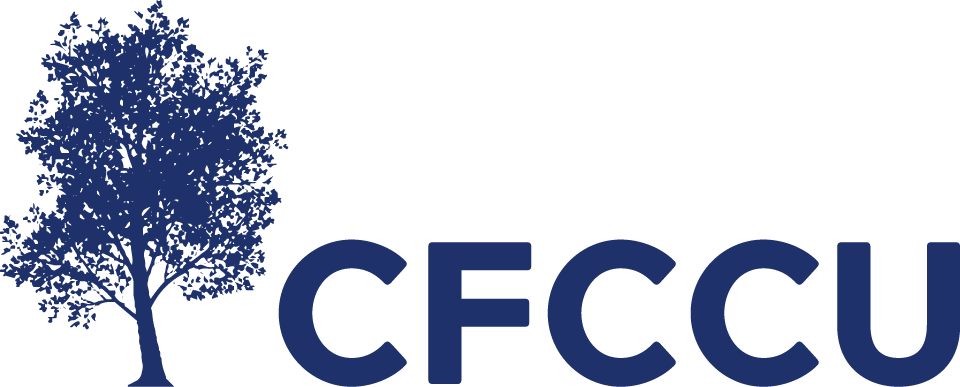 Whether you're building your 
business 
or expanding your family,
Grow with Us.
Home Equity Loans
Are you looking to give your home the makeover you've been dreaming of? Let CFCCU's home equity loans help you out. You can borrow up to 100% of your homes' value to be used for a tropical vacation, home improvement project, or anything you can imagine.
Credit Cards
Need help improving your credit score? CFCCU offers credit cards starting as low as 7.25%. With no cash advance fees or monthly service fees, our credit card is a great way to help consolidate debit and improve your credit score. Best of all, you can request a PIN and do cash advances on the go from any ATM at no additional charge.
Certificate of Deposit
Looking for a great rate? CFCCU offers competitive CD terms and rates.
$1,000 minimum CDs
• 41 mo Step-up 2.63% dividend/ 2.66% APY
• 18 mo Step-up 2.48% dividend/ 2.50% APY
Jumbo CD ($100,000 minimum)
• 18 mo Step-up 2.58% dividend/ 2.60% APY
• 41 mo Step-up 2.73% dividend/ 2.75% APY
Find 

over 5,000 credit union branches
Cedar Falls Community Credit Union is part of a network of credit unions called shared branching.  As a member of this network you have access to any of over 5,000 credit union branches in all 50 states.  You can do transactions like deposits, withdrawals, transfers and loan payments – just like you would at your local branch.