Business Loans
Grow your business on your own terms.
Take Advantage of the NEW $10,000 Business Line of Credit!
Your businesses can benefit from CFCCU's new $10,000 line of credit for various purposes, including emergency funds, product orders, and payroll bridging. This credit can provide financial flexibility and improve operational efficiency for your operation, while also offering a lower interest rate compared to credit cards. Give us a call at 319.266.7531, or email [email protected]. Some requirements and fees may apply.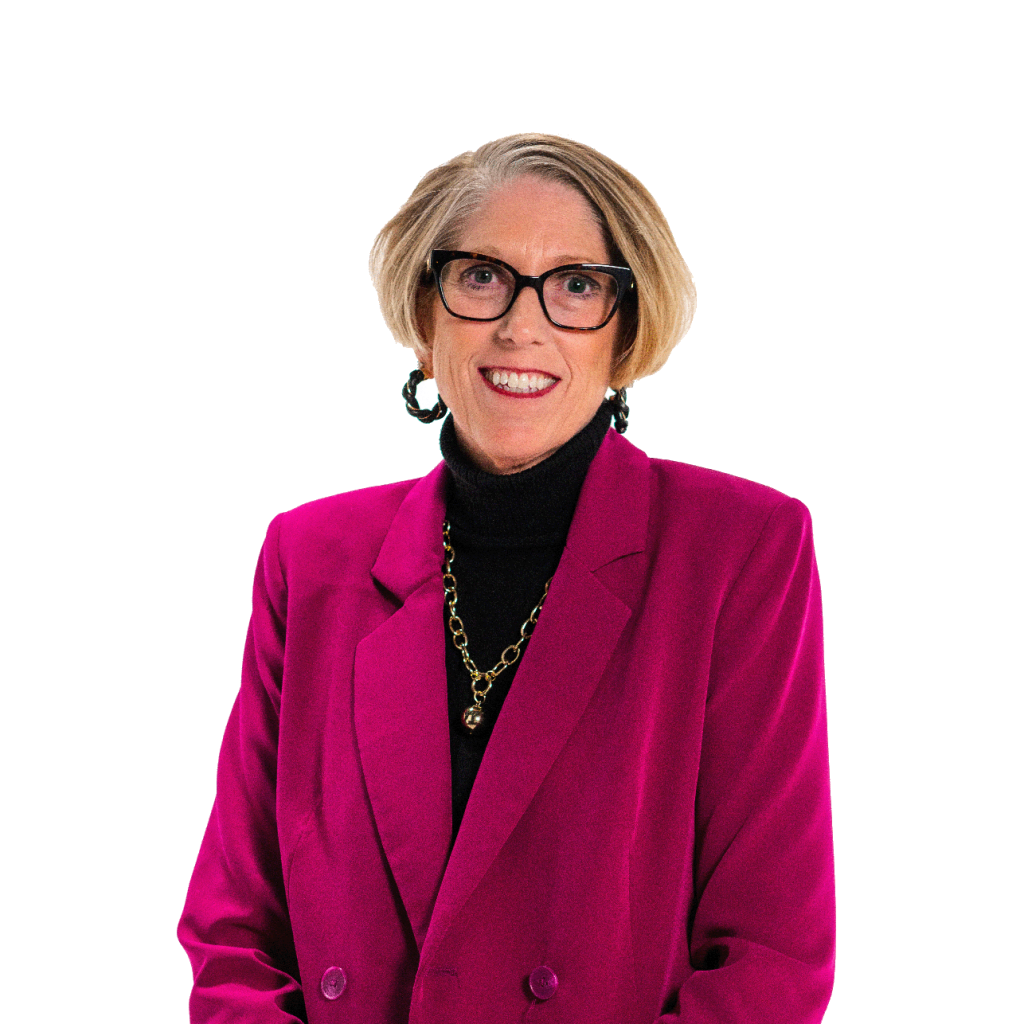 "If your business needs financing, it's our job to explain the best options available for your type of need and work together to come up with the best solution."
– Amy Lang, Vice President Commercial Lending
At CFCCU, we keep it simple and work with you throughout the process. We are very responsive to your needs and communication is a top priority. Together we can be successful.
Loan types CFCCU offers: 
Commercial real estate loans
Equipment, vehicle, and fixed asset loans
Secured & unsecured lines of credit
Construction loans
Begin the conversation today or schedule an appointment, contact a business lender today. 
Amy Lang, Vice President Commercial Lending
[email protected]
319-266-7531

What do I need to apply for a business loan?
Signed Business Loan Application (PDF)
Personal Financial Statement (PDF)
Last three (3) years of personal tax returns
Last three (3) years of business tax returns
Governing documents for your business type
Additional documents may be required
Business resources and helpful sites:
A resource of retired executives that will mentor you and give you advice on a range of business-related topics. This advice is free. Learn more.
The University of Northern Iowa center has served business clients in Black Hawk, Bremer, Buchanan, Butler, Chickasaw, Fayette, Grundy, Howard, and Tama counties since 1982 and is continuing to add to existing programs and services. The center involves undergraduate and graduate students as well as faculty and staff in providing services to its business clients. Learn more.