Here when you need it.
For any of your debit card services.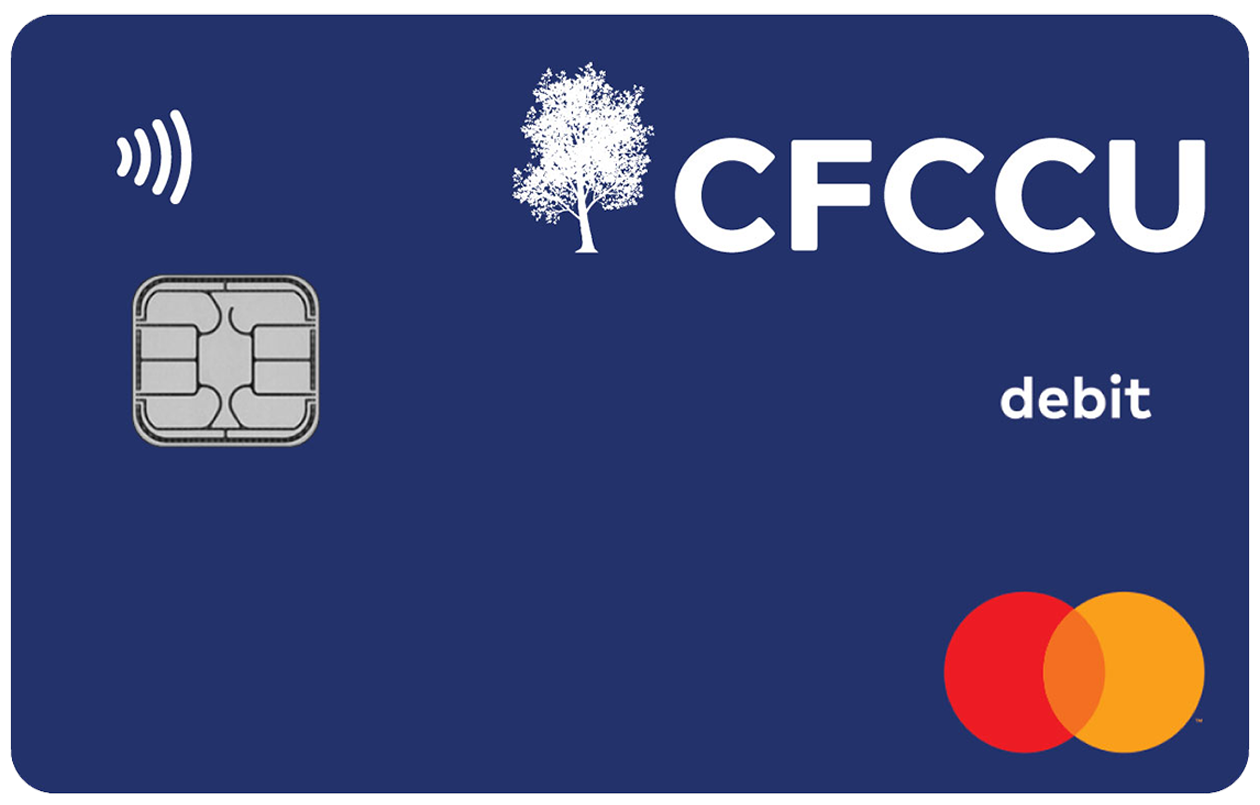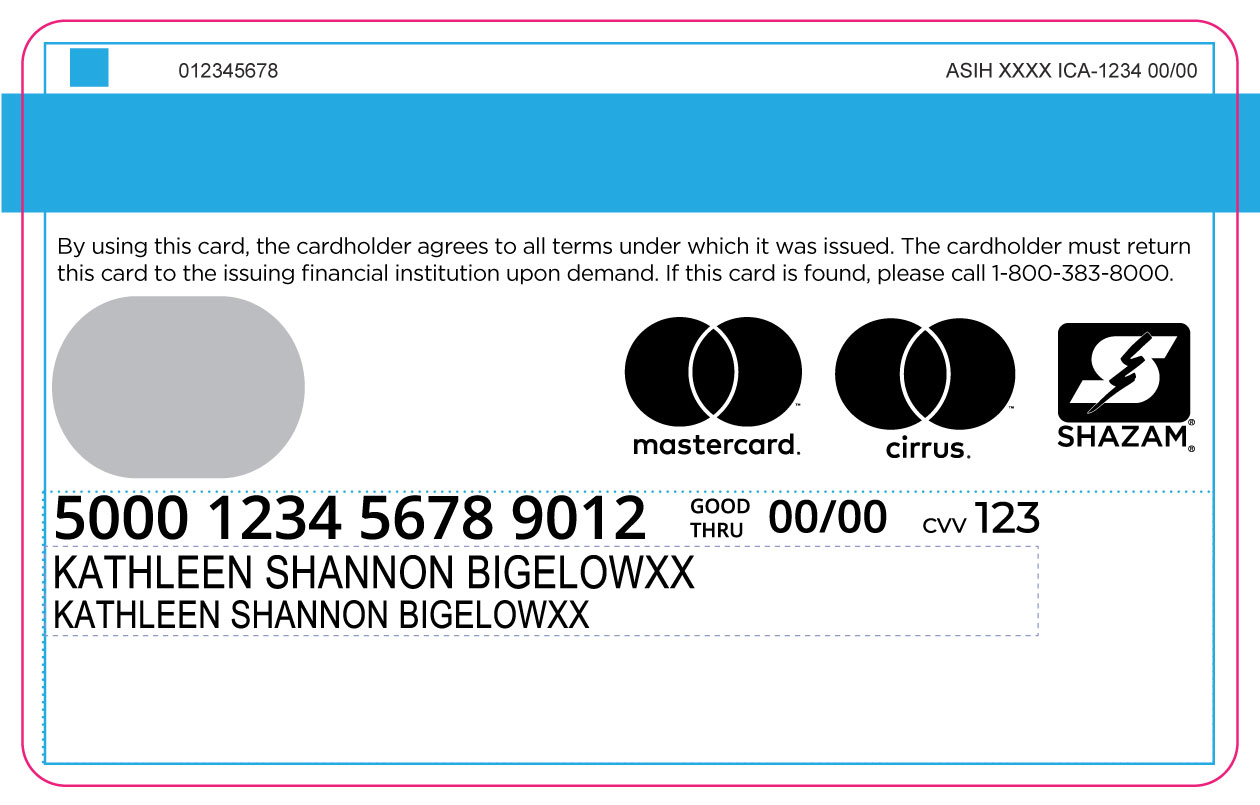 Access your money, your way.
With your CFCCU MasterCard debit you can have direct access to your accounts whenever and wherever you want. Use your debit card to makes purchases in store or withdraw cash from an ATM and the funds are automatically debited from your Sharedraft account.
Your CFCCU debit card allows making day to day purchases that much easier.
NEW – Contactless
No service fees
Chip enabled
ApplePay® & Samsung Pay® capable
Receive text, transaction & fraud alerts w/ Brella by Shazam¹
Block & unblock your card if it is lost or stolen within mobile app
Apply for a free debit card today. Drop off the application at any CFCCU location.
Brella is available as a mobile application and online. The mobile application is available for free download from the iTunes® App Store or Google Play™.¹
To dispute a debit card transaction, the cardholder should call the debit card processor, SHAZAM at 1-833-288-1126. For questions after a case has been created, the cardholder should contact SHAZAM's client support at 1-800-537-5427.
Lost or forgot your PIN? Contact CFCCU at 319.266.7531 to set up your card with its own unique PIN # immediately.
Lost or Stolen Card? Contact 319.266.7531
24/7 emergency service contact 800.383.8000
¹Data and other wireless carrier charges may apply.