Because Life Happens
Protect the things you love with CFCCU loan protection services.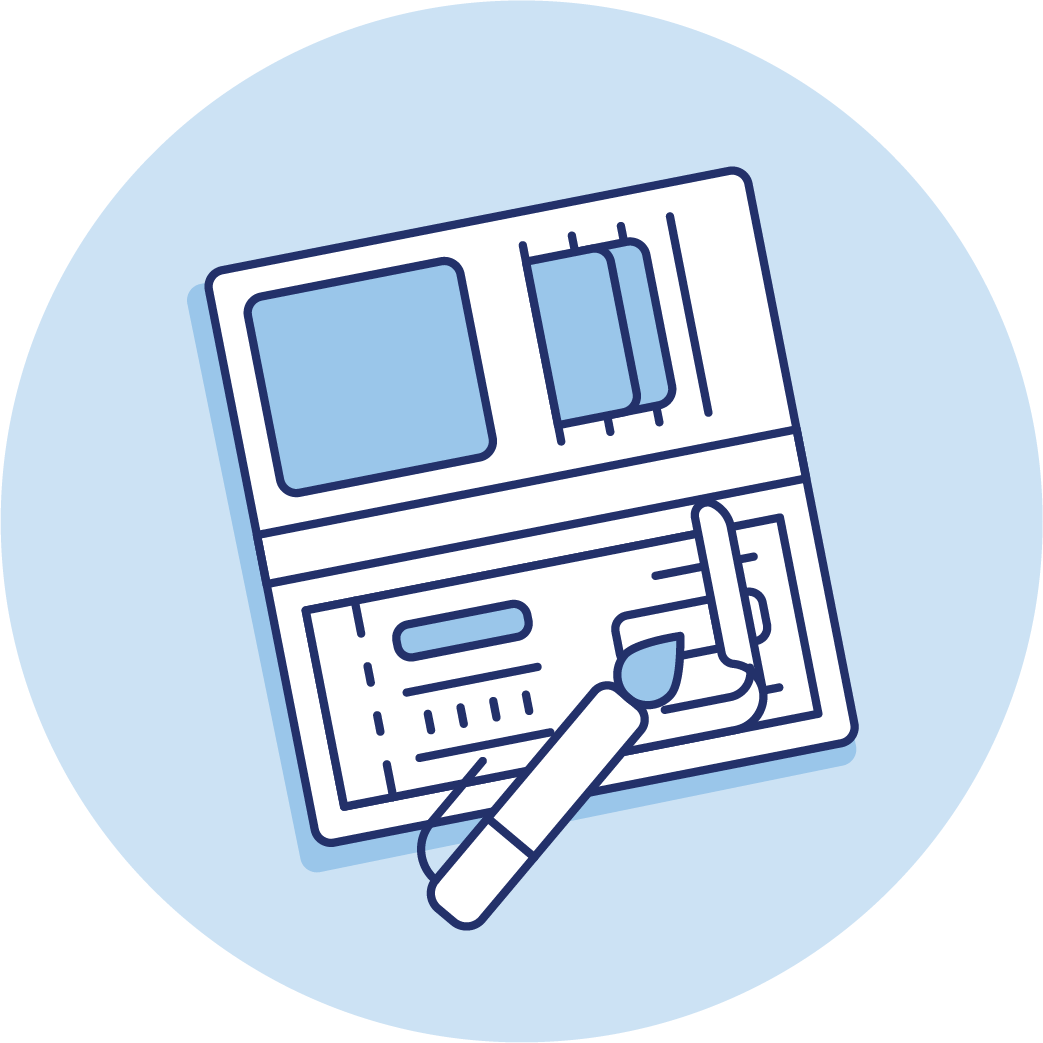 Payment Protection
Overview
Payment Protection is a voluntary loan-payment protection product that helps you get relief from the financial burden of delinquency, default, or foreclosure if a protected life event unexpectedly happens to you. Depending on the package you select, if a protected event does occur (and you're a protected borrower or co-borrower on the loan), Payment Protection will cancel or reduce repayment of your loan debt—helping to lessen your worries, and your family's worries, about paying loans during this difficult time.
Protected events include:
Loss of life
Disability (sickness or injury)
Involuntary unemployment
With Payment Protection, every eligible member pays the same fee and you only buy enough protection to cover your loan balance. Tying protection directly to your loan means you'll have exactly the right amount of protection—no more, no less—while helping protect your family, collateral, and credit rating.  For eligible borrowers, enrollment in the program is fast, easy, and immediate.
FAQ ON PAYMENT PROTECTION
Does Payment Protection cancel my debt?
The benefit of Payment Protection is that it may cancel your loan payment(s). Payment Protection offers the following protection:
Balance cancellation—cancels a debt (up to the debt protection contract maximum) if you die.
Payment cancellation—cancels the principal, interest and Payment Protection Fee portions of your loan payment (up to the agreement maximum) if become disabled or experience another protected event such as involuntary unemployment.
Is Payment Protection expensive?
The fee is specific to the amount and term of your loan and the protection package you select. The fee is automatically scaled to the amount of protection you select since it is calculated against the outstanding loan balance.
How do I qualify for Disability Payment Protection?
Payment Protection is made available during the loan process. When you enroll in Payment Protection, your loan will continue to have protection until it is cancelled according to the terms of the agreement. You could receive benefits multiple times during the loan term. However, the benefit period or amounts for loss of life, disability or involuntary unemployment events are limited to the benefit maximum. A recurrent event period also applies to some protected events. There are parameters that have to be in place in order to have your loan payments cancelled due to unemployment or disability.*
*To qualify for payment protection, you must meet the definition of Disability for at least 14 consecutive days and not be actively working at any job or combination of jobs paying you an income equal to or exceeding 80% of the income you were earning from your active employment immediately preceding the date you qualified for disability.
Disability always means you are unable, because of a medically determined accidental injury or sickness, to perform all of the essential functions of your occupation at the time your disability begins, and you are under the regular care and treatment of a licensed physician, other than you or a family member. If you are not employed when your disability begins, disability always means you are unable, because of a medically determined accidental injury or sickness, to perform the essential functions required of any occupation for which you are reasonably qualified by training, education or experience.
Why would I need this protection if I have disability benefits through my employer?
Employer disability benefit packages may cover only a portion of your salary (typically 60% or less) or offer no protection at all. You should check with your employer on your disability benefits.
What types of loans can be protected?
Payment Protection is available on any CFCCU consumer loan, credit card and home equity loan.
I have an existing loan with CFCCU. Can I protect that loan with Payment Protection, too?
Yes. You may enroll at any time. Contact a loan officer to learn more.
Can I get joint Payment Protection?
Yes, co-borrowers can have protection at no additional charge. The cost for individual protection and joint protection is the same so you do not have to pay more to have a co-borrower added to your protection.
Who do I call to file a claim and activate my benefits?
Call Cedar Falls Community Credit Union at (800) 376-3090 or (319) 266-7531 and ask for a loan officer.
What documents should I provide when filing a claim under my debt protection contract with CFCCU?
Documentation differs depending on the type of loss you incur. CUNA Mutual staff will determine what is needed to verify the claim and will work with CFCCU, you, and your doctor (if needed) to obtain the required documentation.
How long must I have Payment Protection before I can file a claim?
Terms vary by life event. A request for benefits can be submitted immediately on some life events, such as loss of life. There are other life events that have waiting periods, depending on the product. You should still submit your request to confirm whether your loss is protected. Your debt protection contract fully describes waiting periods.
Are pre-existing conditions protected?
Pre-existing conditions are excluded from protection during the first 6 months of protection. If you received advice, diagnosis, or treatment (including medication) from a physician six months prior to the effective date of protection, a loss under your debt protection contract that was caused by that same condition wouldn't be protected if it occurred during the six months after the effective date of protection.  Your debt protection contract also describes the pre-existing conditions.
How do I qualify for the Involuntary Unemployment Payment Protection?
If you are a permanent full-time employee (working 25 hours or more per week) and become involuntarily unemployed, qualify for state involuntary unemployment benefits and are actively seeking employment, you could be considered for benefit activation.
How can I cancel Payment Protection?
You may cancel Payment Protection at any time during the life of a loan by contacting CFCCU in writing or by phone.
Your purchase of CFCCU's Payment Protection is optional and will not affect your application for credit or the terms of any credit agreement required to obtain a loan. Certain eligibility requirements, conditions, and exclusions may apply. Please contact your loan representative, or refer to the debt protection contract for a full explanation of the terms of CFCCU's Payment Protection. You may cancel the protection at any time.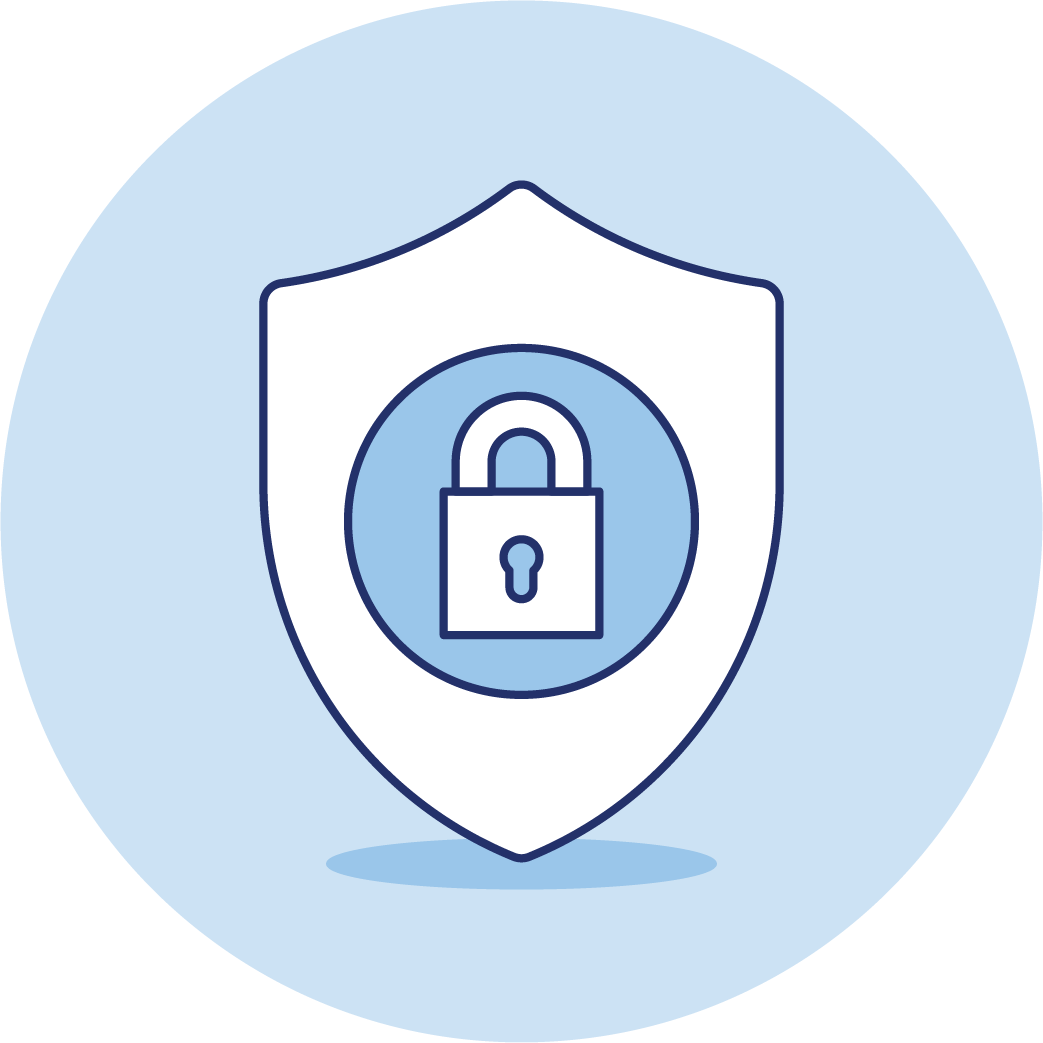 Guaranteed Asset Protection (GAP)
Overview
The GAP Advantage gives you a peace of mind. If the vehicle you are now financing with Cedar Falls Community Credit Union with GAP coverage ever becomes "totaled," or is stolen and not recovered, GAP Advantage pays an additional $1,000.00 toward the purchase of a replacement vehicle. Not only will you receive the difference between the value of your vehicle and its unpaid loan balance, you also get a head start on financing a new or used replacement vehicle when you finance through Cedar Falls Community Credit Union.
What does GAP protect?
Automobiles
Motorcycles
Boats
Travel Trailers
Motor Homes
Jetskis
How does GAP work?
GAP protection goes into effect when you need it most.  With GAP, you have one less worry if your vehicle is totaled in an accident and can't be repaired or stolen and isn't recovered. GAP waives the difference between your primary insurance carrier's settlement and the payoff of your loan*.  Included in this difference is your insurance deductible, up to $1,000.00.  For details on the program, please contact a CFCCU loan officer at 319.266.7531.
*Less delinquent payments, late charges, refundable service warranty contracts and other insurance related charges.
Other great benefits included in your GAP Advantage:
Auto Deductible Reimbursement – This helps offset the cost of your deductible in case of an accident by paying you up to $500 per accident that is considered a collision or comprehensive claim by your primary insurance provider. Coverage is effective upon date of enrollment and will continue for three (3) years.
For more information about Guaranteed Asset Protection, call us at 319.266.7531 or email us at [email protected].  Please consult with a CFCCU loan representative for the availability of this feature.
Get all the full details and your own personalized quote from the CFCCU GAP Site.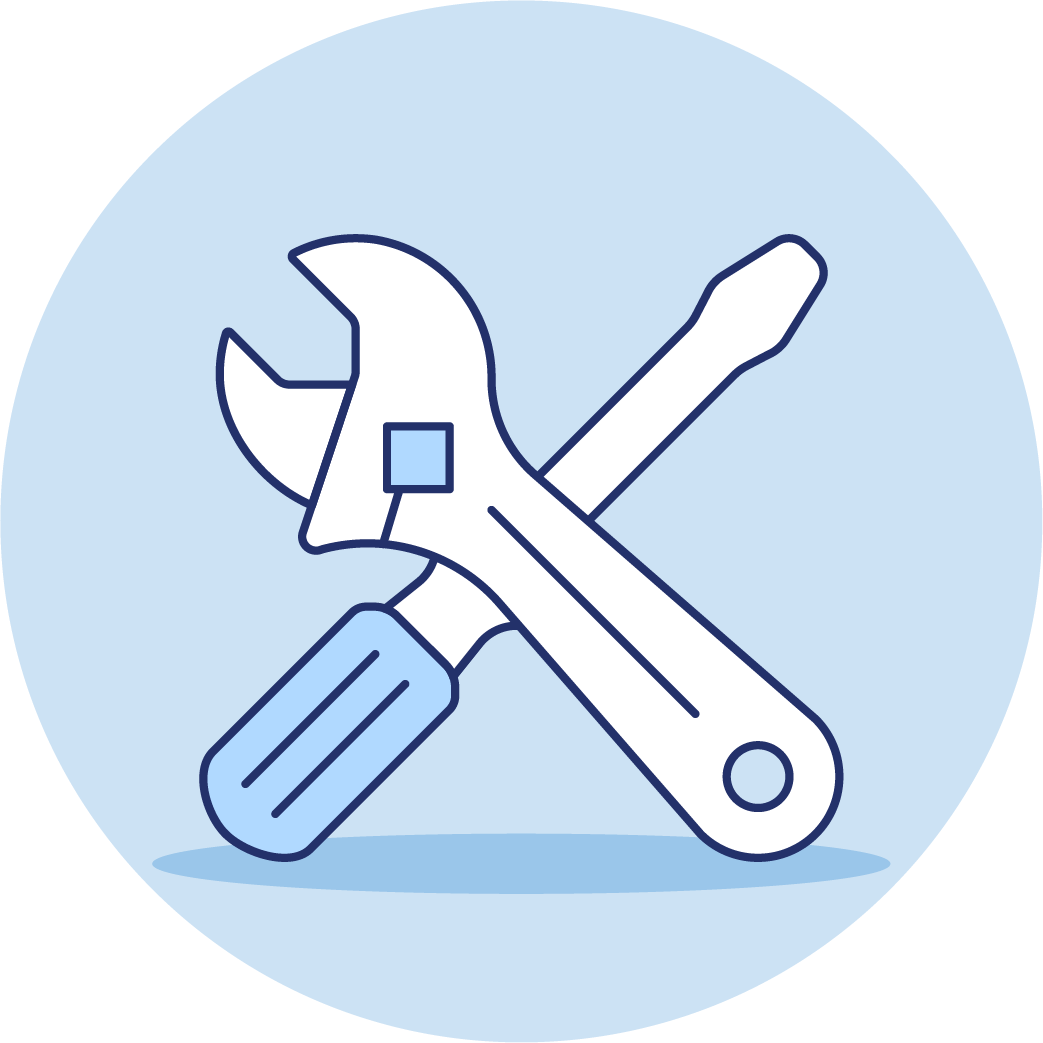 Warranty Protection
Overview
Expensive repair bills can leave you stranded financially unless you have an extended service plan.  We offer this valuable protection at just a fraction of what you would pay elsewhere.  Ask a CFCCU loan representative how you can begin protecting yourself from future vehicle repairs by getting your mechanical breakdown protection (vehicle warranty) today.
Here's are a few FAQs. For more information, or to get a free quote call us at 319.266.7531 or email us at [email protected] with your vehicle's year, make, model and VIN # and the odometer reading.
Benefits
Paintless Dent Repair
Lock-Out Service
Flat Tire Assistance
Battery Jump Starting
Rental car assistance
24-hour emergency roadside assistance
Competitively priced with NO deductible
Cost can be financed into your loan payment
Claims paid directly to the repair facility
Protects new and eligible used vehicles—even after the manufacturer's warranty expires
Nationwide Coverage
Get the full details and your own personalized quote from the CFCCU MBP Site.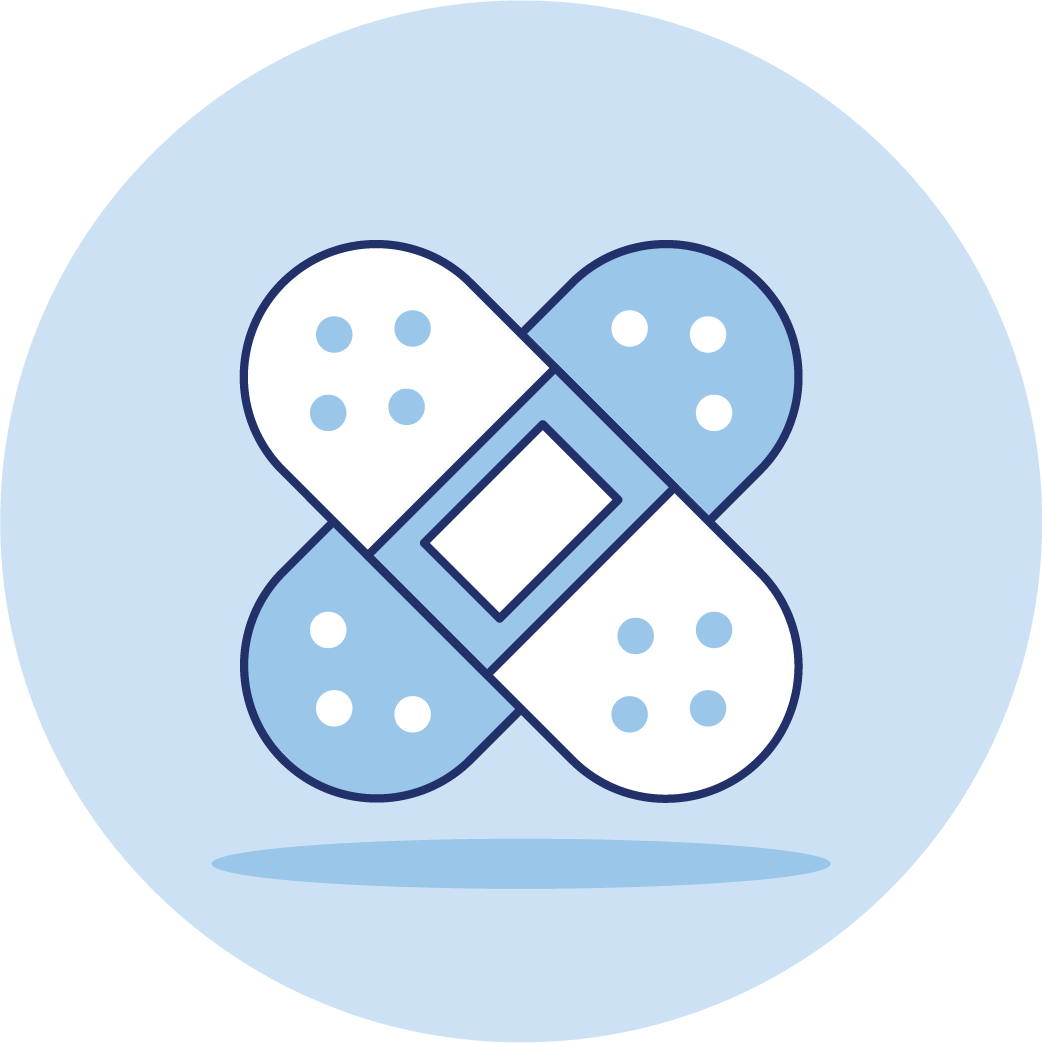 AUTO ESSENTIALS VEHICLE PROTECTION PLAN (VPP)
Overview
CFCCU is now offering an Auto Essentials Vehicle Protection Plan (VPP). This plan is a bundled package of coverage that protects against normal driving incidents and out of pocket expenses that are not typically covered by insurance, manufacturer's warranty, or extended warranty.
BENEFITS
Key/Remote Replacement
Tire & Wheel Road Hazard Protection
Cosmetic Wheel Repair
Paintless Dent Repair
Windshield Repair
24-Hour Emergency Roadside Assistance
1-7 Year Terms
Protects new and eligible used vehicles
Competitively priced and zero deductibles
Unlimited claims*
Cost can be financed into your loan payment
Get the full details and your own personalized quote from the CFCCU VPP Site.
*Expect for Key/Remote> Replacements; $800 maximum per year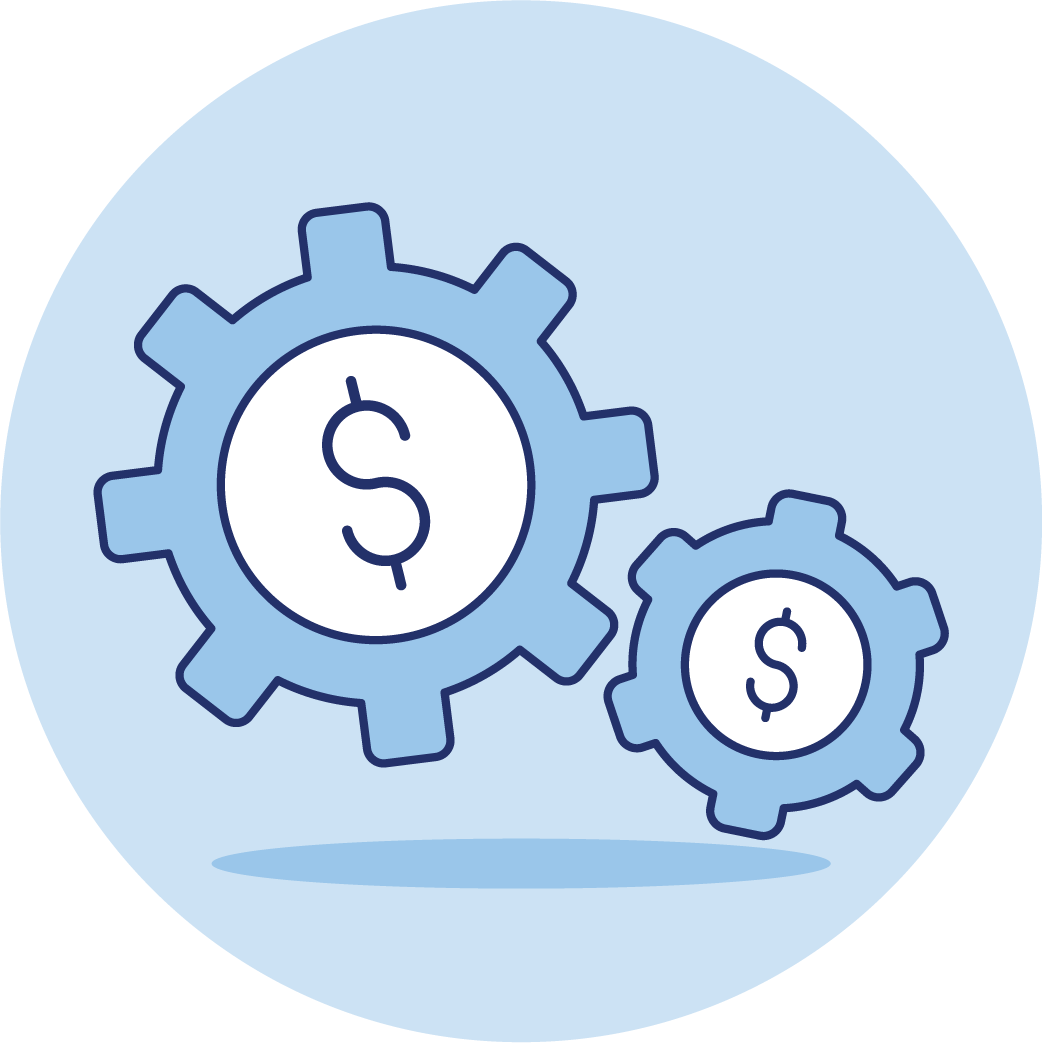 Vehicle

Depreciation Protection
Overview
Protect your down payment with Vehicle Depreciation Protection. Depreciation Protection kicks in if your vehicle is ever totaled or stolen and not recovered at any time over the life of the loan. It waives some or all of your loan balance in the event of the total loss of your vehicle.

Get the full details and your own personalized quote from the CFCCU Vehicle Depreciation Protection Site.
*Maximum Waiver Benefit can vary depending on level of protection selected and/or offered. Please reference the waiver addendum for specifics regarding maximum waiver amounts.
*In the 3-Year example, the $10,000 Waiver Benefit applies here because the waiver amount will not exceed the lesser of the maximum amount listed in the waiver addendum or outstanding loan balance at total loss. In the 5-Year example the Waiver Benefit would be the outstanding loan balance.
Loan Amortization Used in Example: 2.99% APR¹, 72-Months