Student Loans made easy.
Encouraging Responsible Borrowing
Responsible Borrowing
We encourage students and families to supplement their savings by exploring grants, scholarships, federal and state student loans, and to consider the anticipated monthly payments on their total student loan debt and their expected future earnings before considering a private education loan. 
It's important to note that we don't believe in taking advantage of people when they encounter a bump in their financial road. While other financial institutions impose "default rates" which may be a lot higher than our fee if a loan or credit payment is late, our rates do not change just because of a late payment. And our late payment charge is significantly lower than the big bank fees.
We work to make your lending experience as easy as possible.
Student Loans
The first step in the financial aid process is to complete and submit the free FAFSA application for Federal Student Aid.  This form is available at www.fafsa.ed.gov or by calling (800) 433.3243.
If you need assistance you can go to www.studentaid.ed.gov.  Typically, this form needs to be filled out soon after Jan. 1 of your senior year of high school and before your college's financial aid priority deadline.  Deadlines from state to state do vary.  FAFSA needs to be filled out every year you want to be considered for financial aid.
The next step for help in paying for college expenses is to decide which student loan option from Cedar Falls Community Credit Union* is the best fit for you!
Cedar Falls Community Credit Union is pleased to offer our members the opportunity to apply for college scholarships. Scholarships in the amount of $1000 will be awarded to two incoming freshman, undergraduate, or graduate students. Students enrolled in an accredited program in the 2020-2021 academic year can earn a scholarship by successfully submitting their essay and resume to Cedar Falls Community Credit Union.
Eligibility: Applicants must have a Cedar Falls Community Credit Union account established in their own name and must be a member in good standing. Cedar Falls Community Credit Union staff and directors and their immediate relatives are not eligible.
So, how do you apply?
Applicants must supply their resume and essay together as one PDF attachment sent to [email protected] to be reviewed.
This year's essay question:
"What are the most important aspects of money management that should be taught when it comes to savings, checking, borrowing or investing for the long term? How can credit unions help you and others with financial education?"
Applicants who prefer to turn in a hard copy of their application may submit it to Cedar Falls Community Credit Unions Main Branch at 123 W. 4th Street in Cedar Falls. All entries must be received by March 7th, 2020.
Please visit cfccu.org for additional information.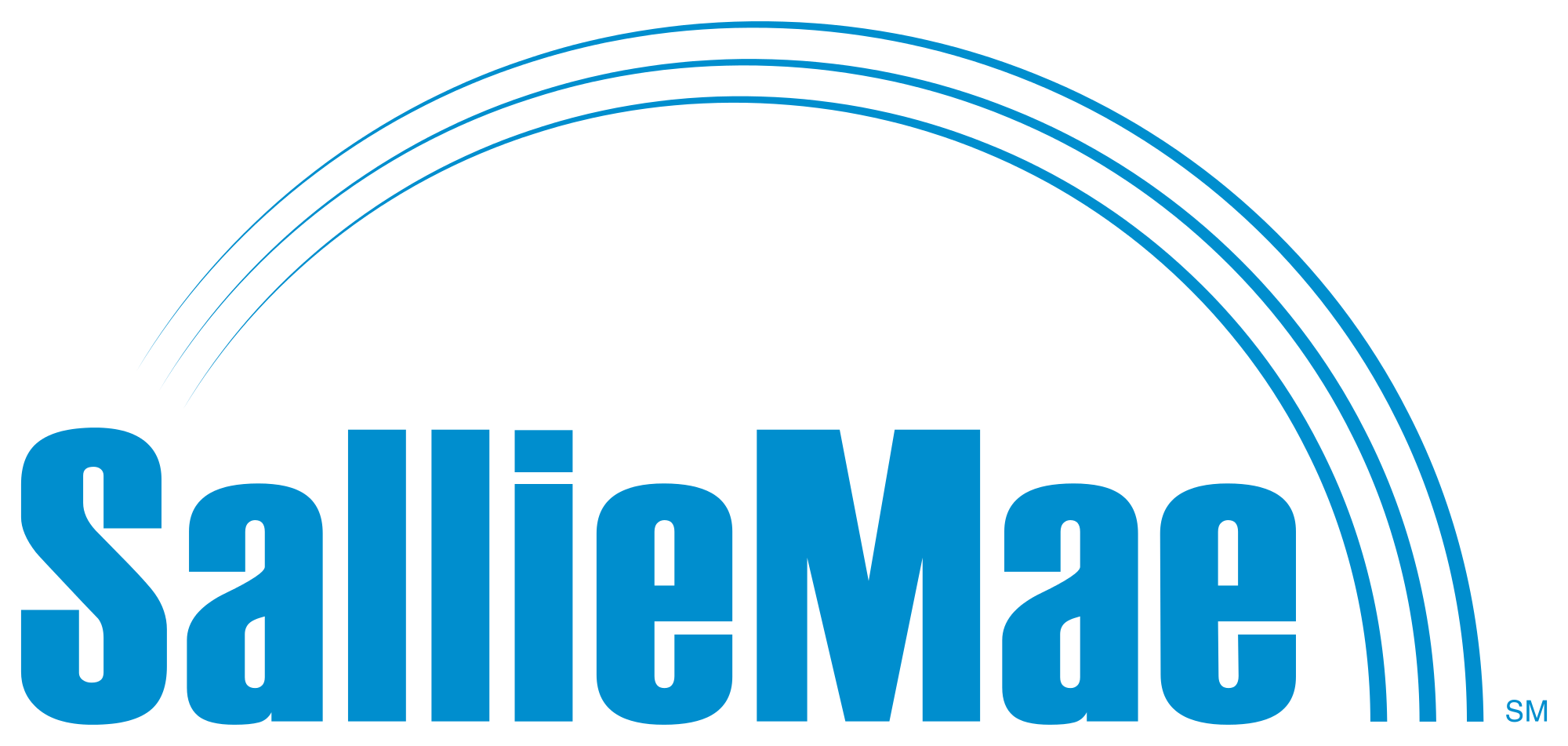 The Smart Option Student Loan by Sallie Mae is an ideal solution to help bridge that gap between federal loans and the cost of your education expenses. We now offer competitive fixed interest rates in addition to our low variable interst rates providing even more choice and flexibility.
The Smart Option Student Loan features and benefits: 
Borrow up to 100% of school certified education costs (minimum $1,000)
Multiple in-school repayment options available
Borrower benefits available – like rewards and interest rate reductions
Rates that reward creditworthy borrowers
Applying with a creditworthy cosigner may help you qualify and/or receive a lower rate
Fast Online Application. Our easy-to-complete application takes about 15 minutes. It's quick and easy.
24/7 online account management
No prepayment penalty 
WARREN A. MORROW MEMORIAL SCHOLARSHIP
The Iowa Credit Union Foundation's (ICUF) 2020 Warren A. Morrow Memorial Scholarship application is now open to Iowa credit union members who are high school seniors or post-secondary students. Encourage your membership to apply!
High School Scholarship – Designated for high school seniors planning to enter college in 2020.
Post-High School Scholarship – Designated for individuals entering or attending an accredited undergraduate, graduate or vocational program in 2020.
Find additional information about the scholarship here.
The deadline for applications is February 7, 2020.
Questions about the scholarship or application process? Contact ICUF Executive Director Jaimie Miller at 515.221.3001.

We work with Iowa Student Loan to offer supplemental private loans to help you pay for college as well as refinance existing student loan debt. As an Iowa non-profit and the state's student loan experts, Iowa Student Loan offers competitively priced loans.
The Partnership Advance Education Loan (Partnership Loan) and College Family Loan were created to help you pay college costs while you or your student are in school.
The Partnership Loan is for students and their cosigners.
The College Family Loan is for parents, family members and others who wish to borrow on behalf of a student.
The Reset Refinance Loan can help you simplify repayment or pay lower interest costs on existing student loans after college.
With these loans, you know what you're getting before you apply as all terms and conditions, including credit score requirements for specific rates, are provided upfront. In addition, there are no upfront origination fees and you can earn an interest rate reduction for making payments by auto-debit in repayment. Note: These loans are subject to credit approval.
About Iowa Student Loan
Iowa Student Loan was established in 1979 as a private, nonprofit corporation, and its mission is to help Iowa students and families obtain the resources necessary to succeed in postsecondary education.
*Cedar Falls Community Credit Union is compensated for the referral of Smart Option Student Loan customers and by Iowa Student Loan for the referral of student loan customers.
Apply for your CFCCU Account Today.