Checking & Savings
Save for your future no matter what your future looks like.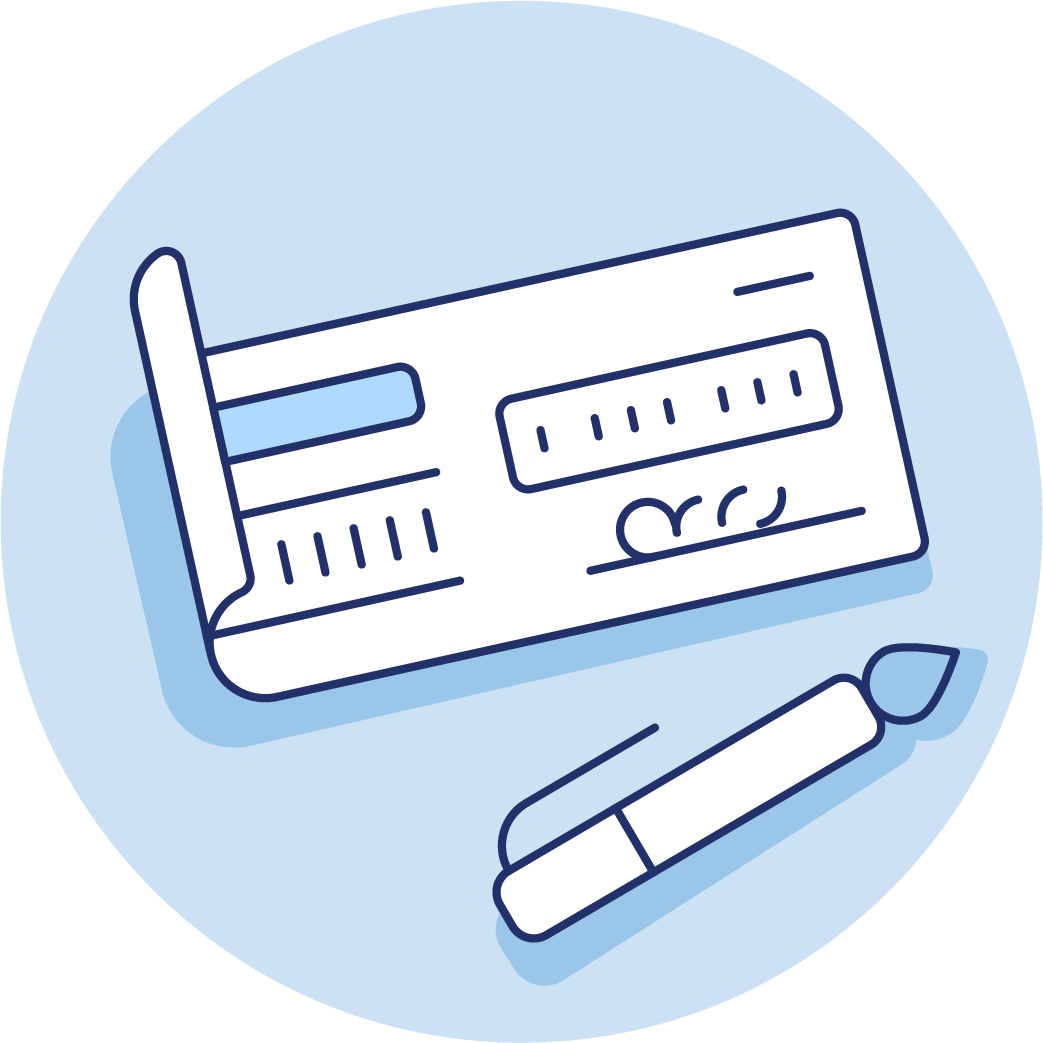 Checking & Savings
Become a member-owner of CFCCU by opening a Primary Shares Savings Account & a free Checking Account account with as little as $5! You can then work with one of our knowledgable Member Services Representatives to find other products and services that best fit your needs and goals.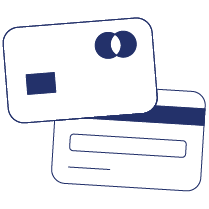 Checking
Need access to your money on the go? Contact one of your Member Service Representatives to open a dividend bearing checking account with no hidden fees. No matter where you are, you are never far from accessing your CFCCU account.

Need to order checks? Email or call our member services to get them ordered right away. Optional checks are the only cost to opening a checking account.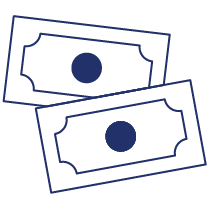 Savings
MoneyMarket Savings
Looking to grow your finances? Let our MoneyMarket savings account help. With as little as $50 you can start earning more with this higher yield tiered savings account.
Youth & Teen Savings
Have a child on the way or young ones at home? Our Youth Savings Account is the perfect place to store your kids' birthday/Christmas money and help them save for the future. CFCCU also offers a Teen Savings Account, so your teens can have a place for their paychecks to be direct deposited and help save for college.
Keep your accounts organized
Need a better way to budget or save for a vacation? Use our Nickname tool to designate savings accounts for your specific bills or dream vacation destinations. With our payroll distribution, you can have a specific dollar amount deposited into each of your savings accounts before your paycheck even posts to your account. This is a great way to make sure you are storing enough away to make your monthly payments and save for that dream vacation.
Ready to Join?
Contact a member service representative at 319.266.7531 or click the link below.
Existing Members
Contact member services at 319.266.7531 or click the link below to request additional services.
What does it mean to be a CFCCU Member?
Members of CFCCU, are the owners of a not-for-profit financial cooperative.  We refer to a savings account as a share account at a credit union. You then become a shareowner of CFCCU.  You will earn dividends and the ability to open many other services at CFCCU.  Plus, your deposits are federally insured for up to $250,000 by the National Credit Union Administration (NCUA). https://www.ncua.gov/

A great way to start saving is by giving your savings accounts a name.  This is a great way for you to start saving for anything such as a vacation, emergency funds, big purchases, etc.  Ask about our "Name Your Savings."
"I just saved for a vacation by naming it Gulf Shores Family Trip.  I setup payroll deduction and by the time the vacation came around I had saved enough for our family to go and enjoy.  This savings account will allow us to plan for it every other year and is something we always look forward to thanks to the name your account feature at CFCCU."

• CFCCU Member Chad