Winter has finally arrived in the Midwest. This means snow, ice, and sloppy roads will be impacting our daily commute and weekend travel. Winter storms, bad weather, and sloppy road conditions are a factor in nearly half a million crashes and more than 2,000 road deaths every winter, according to research by the AAA Foundation for Traffic Safety.
Here are 5 winter driving tips to keep you safe this winter:
BE PREPARED
Being adequately prepared for winter travel is an essential part of staying safe. Keep a cold-weather kit in your car. This kit should include items like food, water, warm clothing, blankets, a flashlight, snow boots, etc. If you get stuck during a snowstorm, this kit might just save your life.
Keep at least half a tank of fuel in your vehicle at all times.
Get a vehicle check-up before any long-distance winter road trips. Having someone check your oil, brakes, tires, etc. will allow you to have a stress-free trip.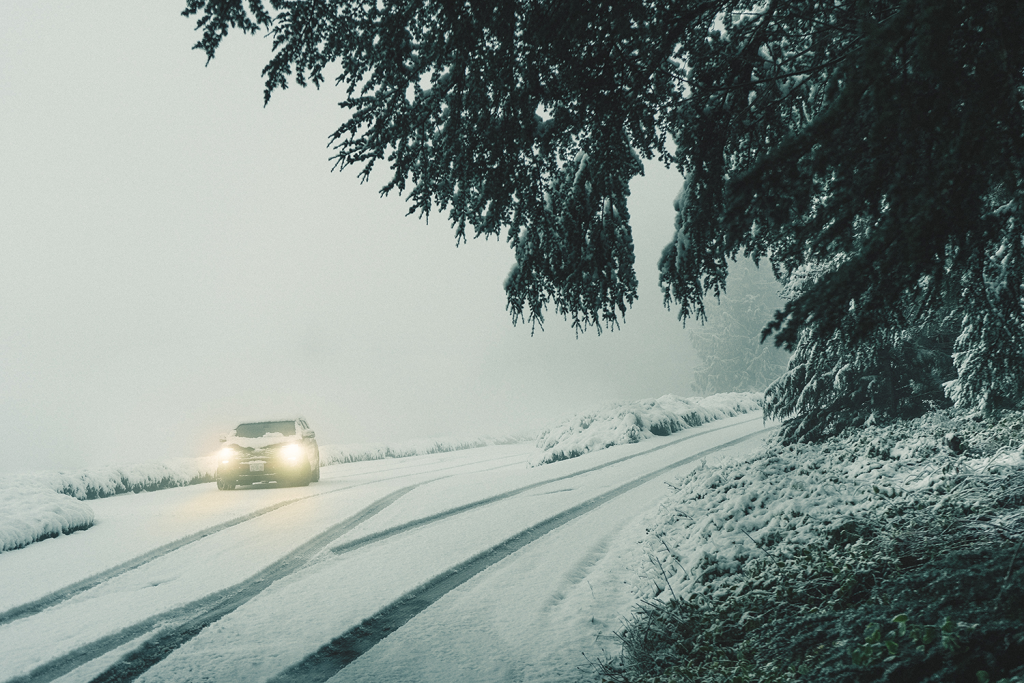 DRIVE SMART
Never use cruise control when driving on slippery surfaces, such as snow and ice-covered roads. Using cruise control can cause you to hydroplane and potentially go off the road.
Drive slowly… Always try to adjust your speed to account for lower traction when driving on snow or ice.
Don't drive too close… Tailgating is never a good idea, but slick roads can make it even worse. Driving too close or waiting too long to break can lead to sliding and accidents.
STAY HOME
Just because you are a good winter driver doesn't mean everyone else is. When the weather is bad, it is smart to only go out if necessary and avoid any risks.
DON'T LEAVE YOUR VEHICLE
If you get stuck in the snow or on the side of the road, always stay in your vehicle if possible. Your vehicle provides temporary shelter from the elements which can prevent frostbite and hypothermia.
Don't walk away from your vehicle in a snow storm. Staying near or in your vehicle can help emergency services find you and prevent you from getting injured.
PLAN AHEAD
Before leaving when the weather is bad, make sure to check road conditions. The Iowa DOT 511 app shows current road conditions, blockages, tow bans, etc. Let family and friends know your travel plans and routes in case of emergencies.
Winter driving can be a scary experience, but with the right preparation and knowledge, we can all stay safe this season.