With the coronavirus (COVID-19) becoming more active in the Cedar Valley area, CFCCU wants to assure our members and community that we have implemented measures to protect our employees and members and keep your peace of mind while still providing our normal products and services. We have closed our lobbies to limit exposure between our staff and members, but our drive-ups and ATMs remain open with normal business hours.
We have also taken the following steps to ensure the safety of our employees and members.
1. Cleaning, cleaning, and more cleaning.
We have placed a high priority on keeping all work areas clean and sanitized throughout the work day.
2. Practicing healthy social habits.
Our employees will refrain from handshakes or other courteous gestures to minimize physical contact. We are also practicing social distancing whenever possible.
3. Staying up to date on current events and information.
As the situation is evolving, we are constantly assessing the needs of our members and employees in relation to the larger expectations of our communities. We will continue to monitor the situation and will take appropriate steps to maintain the safety of our members and employees.
Online and Mobile Banking
Online and mobile banking are great options for anyone who would prefer to stay out of the public and limit potential exposure during this time. You can manage your finances easily from the comfort of your home or office.
From the CFCCU mobile banking app and online banking, you can: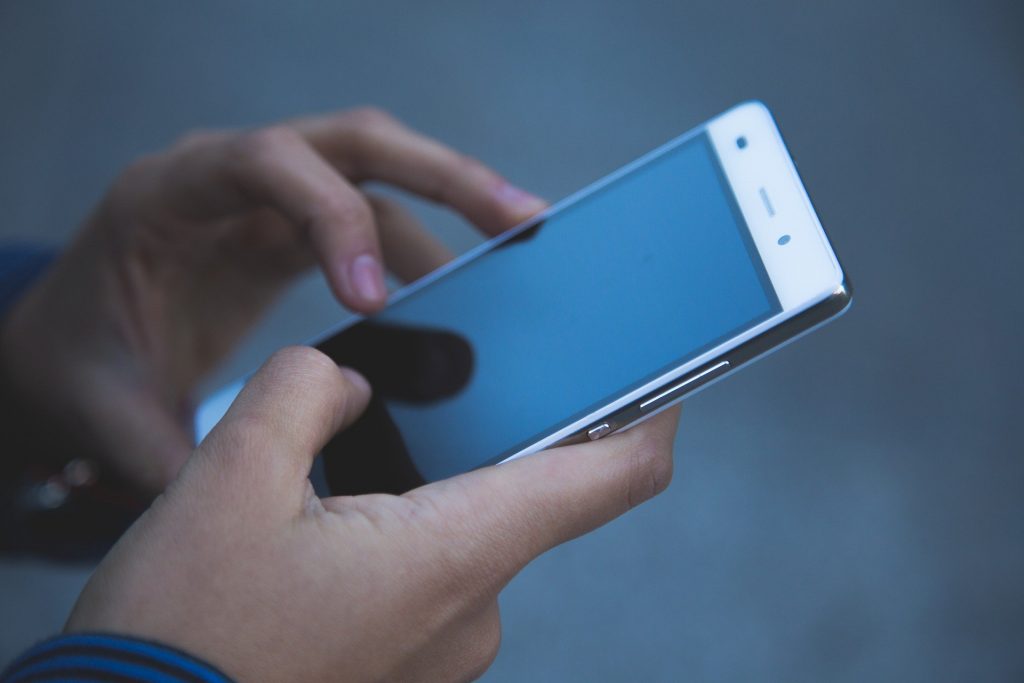 View your account balances, history, and e-statements
Transfer funds between accounts
Make loan payments
Deposit checks easily with mobile check deposit
Pay bills with picture pay
Locate a surcharge-free ATM & branch locations
Nickname accounts
Set up text alerts
Disable and enable your debit cards if it's lost or stolen
Order checks, request stop payments and apply for a loan
Text Alert Capability
CFCCU recommends following CDC recommendations for preventing the spread of this and other infectious viruses.
Wash your hands regularly with soap and water for at least 20 seconds
Use alcohol-based hand sanitizers that contain at least 60% alcohol when soap and water is not available
Stay home if you are ill
Avoid close contact with people who are sick
Cover your cough or sneeze with a tissue and immediately dispose of it
Clean and disinfect frequently touched objects and surfaces
Sanitize your debit and credit cards on a regular basis
Use digital payments when available
Use online/mobile account access options
We know you are concerned about the safety of your money during these uncertain times, but you don't have to be!
CFCCU is federally insured by the National Credit Union Administration. This means all our deposits are protected by the National Credit Union Share Insurance Fund, with deposits insured up to at least $250,000.
Check out our last blog post for tips on managing your finances during COVID-19