Today's new cars come equipped with more advanced safety measures and high-tech gadgets than those produced a decade ago. It's always a fine idea to perform some homework before going to a dealership or taking a vehicle out for a ride to make an educated decision about your next vehicle purchase. Even so, we're here to help with some things to know before buying a car.
Here are 10 things to know before buying a car:
Want to buy or lease?
Want a new or used vehicle?
Models you like most.
A vehicle history report.
Car's trade-in value?
Compare dealerships
Get pre-approved for an auto loan
Find the right dealer.
Talk to your insurance agent.
Learn how to negotiate.
It is easy to make mistakes when purchasing a new or new-to-you car. Take trade-ins into consideration when purchasing a new vehicle. Buyers, on average, carry over $5,000 in debt from their previous vehicle when taking out a new loan. They're spending money on a car they no longer use. Ouch! You can't build a successful personal financial plan with that approach.
Decided if you want to buy or lease
Sales assistants are likely to inquire about whether or not you're interested in purchasing or leasing a vehicle as soon as you arrive at the dealership; this is a decision you may make before purchasing a vehicle.
Purchasing versus leasing is the difference between owning and renting. Buying a car means taking on the entire loan for the vehicle (minus any trade-in or down payment). To assess the cost of an automobile lease, you deduct its current market value from its original market value when you initially got control of it. Ask yourself a few questions before deciding whether to lease or buy. How much duration do you spend behind the wheel in the first place? A leased car has a mileage limit that must be met before further expenses are incurred. Leasing may not be the most excellent option if you travel frequently.
Do you also take good care of your vehicle? Relying on the terms of your lease, you may be penalized if you return a vehicle that's in poor condition. Is it possible that you'll undergo significant life changes during your lease? There may be a fine for violating a lease early. But rather than lease a larger car if you anticipate expanding your family in the following year and are considering a new vehicle.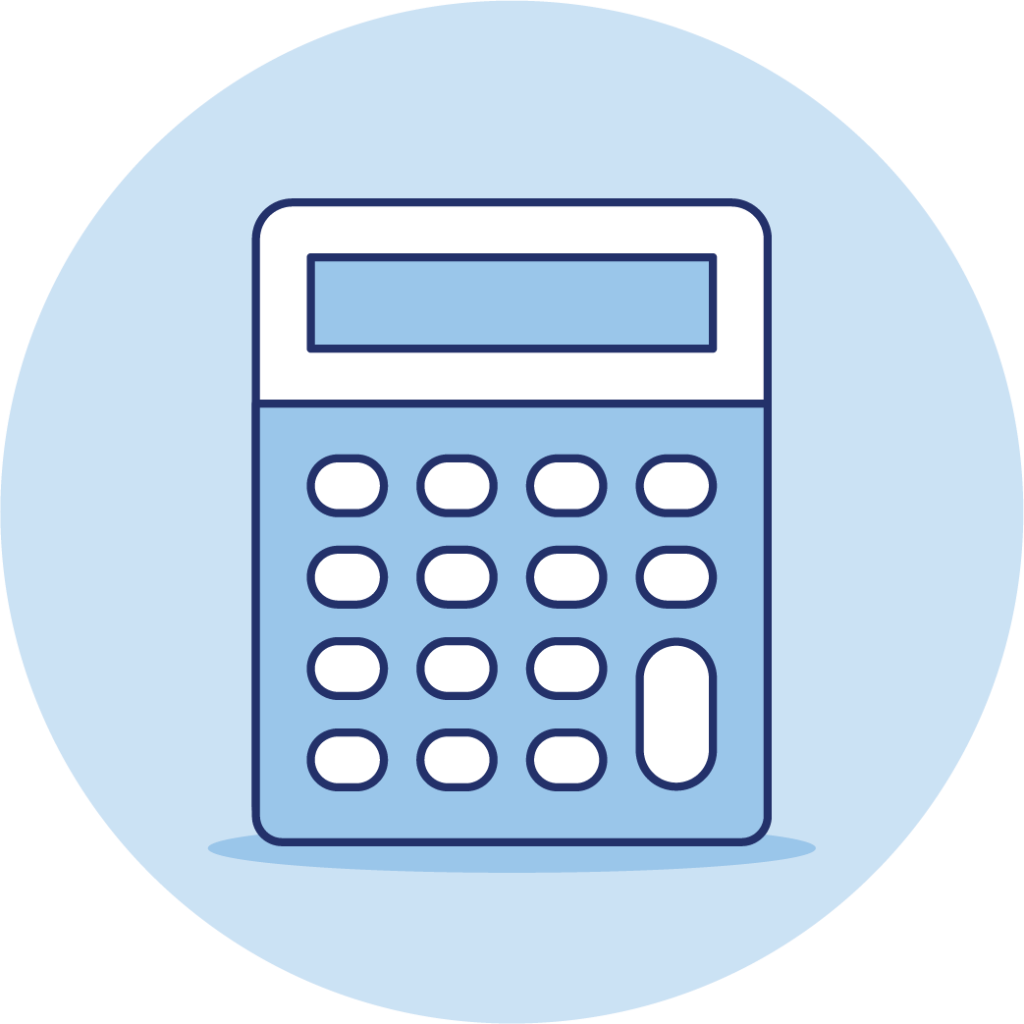 Want a new or used vehicle
There are countless decisions to be assembled while the car-buying process, such as whether to buy or lease. Next, you should determine if you desire a new car (or a certified pre-owned vehicle). It is one of the best things to know before buying a car.
You can get a used car for less money, saving you a lot on insurance costs for less money. It's possible to save money on registration and license costs by purchasing a less valuable vehicle than yours.
Considering all of your options is essential because each has pros and cons. When you drive a new car off the lot, its value drops immediately because it has no miles on it yet.
On the bright side, new cars often have cheaper interest rates on auto loans. Despite the higher purchase price, maintenance and repair expenditures for a new car are cheaper than for a used vehicle.
Buying a used automobile means you'll have less or no manufacturer's warranty, which is a drawback. In addition, you'll need to conduct more research into the history of each used automobile you're considering to avoid purchasing a bad car.
Models you like most
Now is the point to limit your options for a car to get the ideal vehicle for your needs. It's all about figuring out what's best for you. When looking for a new car, establish a list of the most important features. Do you place a high value on your safety? Are you looking for a vehicle with excellent gas mileage? Is all-wheel drive essential? Is the model able to accommodate the extras that you need?
For example, if you want something larger, would you prefer a Mini-Van or SUV?
You already have a pricing range in mind, which can help you narrow down your options. Once you've chosen your priorities, it's time to pick a body type. When transporting a large group, a minivan can be the best option. You're seeking a vehicle that can pull a camper or boat? Focus on SUVs and pickup trucks when looking for a car. Consider coupes and sports vehicles if you're seeking a sporty style. Hatchbacks and station wagons offer the most cargo room for those who need it. Those who place a high value on environmental responsibility will be drawn to hybrid and electric vehicles. Find out what automobile brands and models are available based on your body type. Consider other aspects like transmission, drivetrain, and engine size to get the best new car for you.
You can catch all the details you need by reading car reviews on specific models and years, and you can also consult organizations like consumer reports for independent assessments.
A vehicle history report
You will likely choose a car after taking a few models for a test drive. You don't have to discuss the figures immediately, but don't feel pressured to. Even if the model has received fantastic reviews, you'll want to confirm that it lives up to the promotion. It is also one of the best things to know before buying a car.
You may learn a lot about a vehicle's history by looking at its title history, including the names of the previous owners and any recorded incidents.
To learn more about a vehicle's history, enter its VIN into a program like CarFax or iSeeCars. To ensure that the car has been appropriately serviced and maintained, such as undergoing regular oil changes, check the vehicle's maintenance history.
As a car buyer, you have the right to have a mechanic inspect the vehicle before you buy it. An honest technician can reveal hidden problems that could cost you thousands of dollars down the road, making a great deal look like a bad one.
Car's trade-in value
Don't wait for the dealer to inform you what your automobile is worth if you plan to use it as a trade-in toward the buying price of your new vehicle. Do not discuss your trade-in value until you have determined the price of the car you want.
To acquire a good feel of the importance of research, conduct it independently. Input your vehicle's exact information, such as the year, make, model, mileage, condition, etc., into an online database such as Kelley Blue Book Online.
If minor decorative repairs are needed, you may want to consider making them, as this can significantly boost the value of your vintage car.
When you know how much your car is worth as a trade-in, you'll be better prepared to bargain with a salesperson and accept an offer that earns you the most money for your old vehicle.
Compare Dealerships
The exciting part of automobile shopping is over now that you've restricted your search to a select few specific models. You choose to shop at one dealership or visit multiple dealerships to see all of your options. It is one of the most important things to know before buying a car.
Getting the best value and avoiding hassles are feasible when finding a fair and reliable dealership. Use the internet to learn more about local vehicle dealerships.
Find out what other consumers say about a product or service by reading online reviews. Get suggestions from people you trust, like your family, friends, and neighbors. Their job is to help you find a dealership or salesperson who will treat you well.
First-time car buyers shouldn't feel rushed into purchasing a vehicle. Take your time and shop around to ensure that you don't regret your decision.
Also, do not assume that the dealerships' auto loan offers products are the best. The majority of the time, your local credit union can offer better rates and warranties than the dealership. Be sure to connect with a local credit union to learn about these services before you step onto a dealership's lot.
Get Pre-Approved for an Auto Loan
Your auto loan pre-approval is the best first step when buying a car. Knowing your financial position and loan rate will set you up for success when purchasing a vehicle.
There are several benefits to auto loan pre-approval:
Know what you can afford
Lower interest rates
Affordable warranties and payment protection
Getting pre-approved for an auto loan will make the process much simpler and less time-consuming because you'll know how much money you can spend and what kind of interest rate you can get. You also won't have to worry about having enough cash on hand when the time comes to purchase your vehicle.
Additionally, credit unions can offer services, like payment protection, guaranteed asset protection (GAP), warranty protection, and vehicle depreciation protection that are often more beneficial than what a dealership can provide.
Find the right dealer
One of the necessary things to know before buying a car is to find different dealerships and research automobiles. Read other customers' reviews to learn about their experiences. Ask family, friends, or your local credit union for recommendations. They should be able to point you in the direction of a dealership or even a salesperson who gives exceptional customer service.
After you've done your homework, test drive the vehicles you're interested in at multiple dealerships; one dealership may be able to offer you a better bargain on the vehicle you want to buy.
Talk to your insurance agent
Before making the last preference, it's a good idea to consult with an insurance representative about your options. There is no better time to find out that your new automobile costs more to insure than other vehicles than after you've acquired it.
Do not forget, that your local credit union can sell gap insurance and service contracts, among other items that protect your purchase.
How to negotiate
Last but not least, the thing to know before buying a car is how to negotiate. Now that you've done your homework and test-driven several options, it's time to buy your dream car. Don't be afraid to quote a lower figure than your goal price if the salesman asks for it. Consider the monthly payment before making your final decision.