Snowmobile riding is a great way to get outside and indulge in some winter fun. Also, if you live in a climate with cold and snowy winters, a snowmobile can be one of the safest ways to get around during winter! If you're considering purchasing a snowmobile, there are some great points to consider when looking to finance a snowmobile.
How to Finance a Snowmobile
There are a few things you'll need to finance a snowmobile before you buy it: your credit score, the cost of the snowmobile, and down payment. Depending on your credit score, you may be able to get a loan or lease through a credit institution. However, before you do anything, make sure you have a good credit score to get the best rate.
If you're purchasing a motorcycle, truck, or car, the down payment is usually around 20 percent of the purchase price. With snowmobiles, it's typically between $1,000 and $2,500. This means that you'll need to come up with at least $1,500 before buying your snowmobile. If you have bad credit or no debt at all, there are other ways to finance your snowmobile. Check with your local dealer for more information about financing options.
Things to Consider Before Financing a Snowmobile
If you're thinking about buying a snowmobile, you should consider a few things before financing it.
Here are some key points to keep in mind:
The cost of ownership (COA) is essential to consider when purchasing a snowmobile. The COA will give you how much money you'll need to pay each year for maintenance and repairs.
Consider the interest rate you're being offered. Your local credit union can guide you through the process to determine if the monthly payment is at a place you can afford.
It's also important to understand your credit score before applying for a loan. A good credit score will help you get a lower interest rate on a loan and could also mean you receive priority when borrowing snowmobile parts or accessories.
How are Snowmobile loan interest rates calculated?
Snowmobile loans are pretty easy to get, but you still need to know some essential things before applying. Here's a look at the basics of how snowmobile loan interest rates are calculated.
When you apply for a snowmobile loan, you'll be asked to provide your monthly income and expenses. The lender will then use this information to calculate your loan interest rate. The interest rate is based on several factors, including the length of the loan and your credit score. In most cases, the longer the loan, the higher the interest rate. However, keep in mind that special discounts are available for short-term loans.
So whether you're looking for a quick fix or a comprehensive solution, remember to ask about snowmobile loan interest rates when you apply. They may be a critical factor in deciding whether or not you qualify for a loan.
Snowmobile loan terms
Snowmobile loans can be a great way to finance your purchase of a snowmobile. There are many different loan terms available, so it is essential to choose the one that best suits your needs.
Here are some tips for finding the best snowmobile loan:
Choose a shorter loan term than the amount of time you plan to keep the snowmobile. For example, if you want a six-month loan, try to find a loan term of three months or less. This will help you save money on interest payments.
Be sure to understand all the terms and conditions of the loan before signing anything. Ensure you know what is required to make payments, such as a down payment and monthly payments.
Key Point: CFCCU offers snowmobile loans for 36 – 72 months depending on credit score.
Protect Your Snowmobile
Another benefit of financing a snowmobile through a credit union is the protection services that are offered. Enjoy peace of mind when financing your snowmobile with services like payment protection or guaranteed asset protection (GAP) services.
Payment Protection
Payment Protection is a voluntary loan-payment protection product that helps you get relief from the financial burden of delinquency, default, or foreclosure if a protected life event unexpectedly happens to you.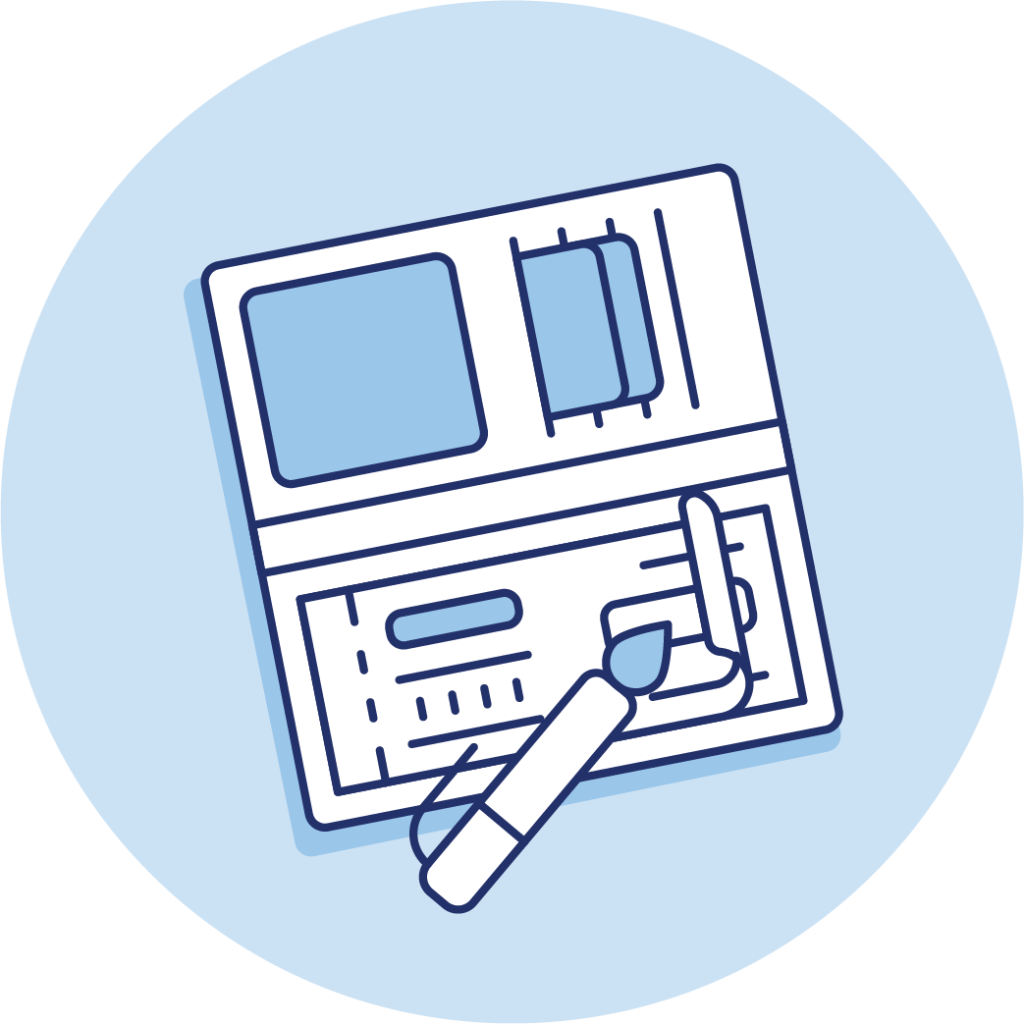 Depending on the package you select, if a protected event does occur (and you're a protected borrower or co-borrower on the loan), Payment Protection will cancel or reduce repayment of your loan debt—helping to lessen your worries, and your family's worries, about paying loans during this difficult time.
Guaranteed Asset Protection
Guaranteed asset protection (GAP) gives you peace of mind. If the snowmobile you are now financing ever becomes "totaled," or is stolen and not recovered, GAP pays an additional $1,000.00 toward the purchase of a replacement. Not only will you receive the difference between the value of your boat and its unpaid loan balance, but you also get a head start on financing a new or used replacement.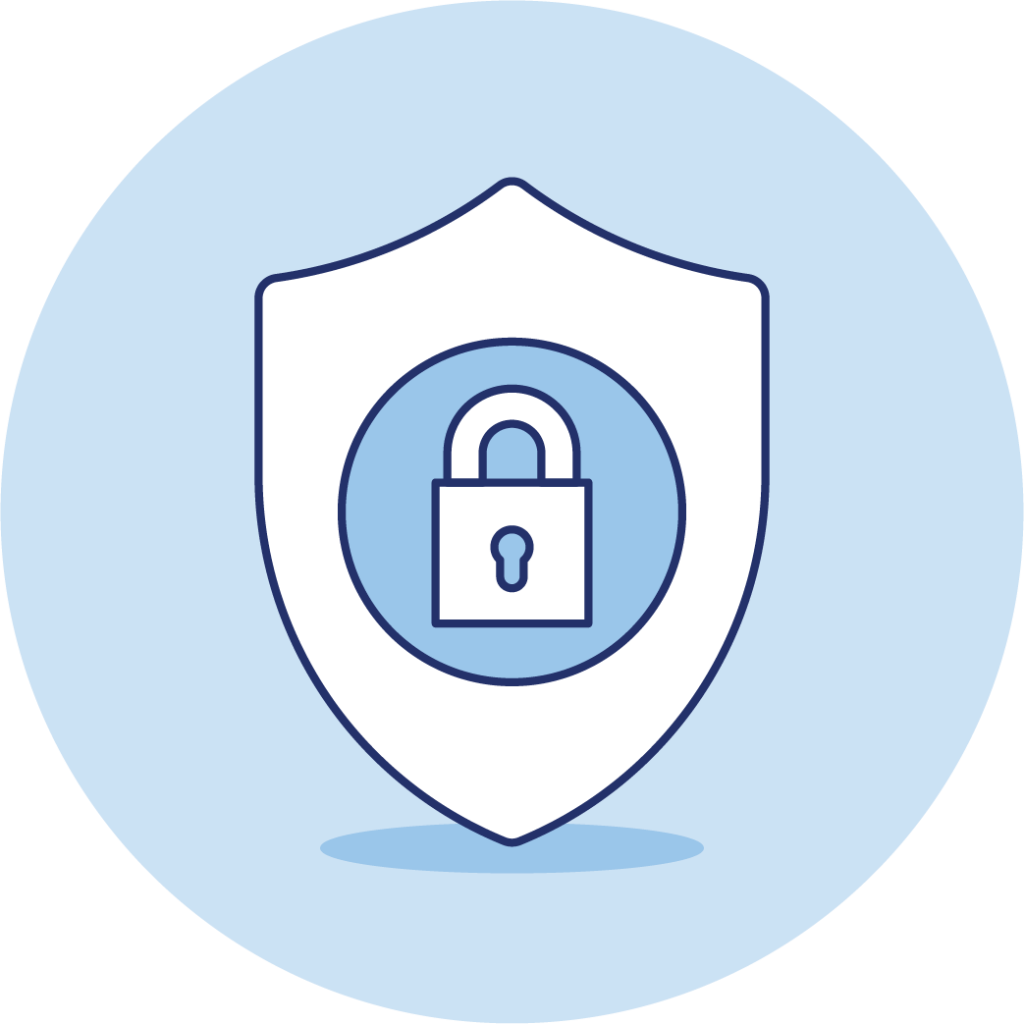 Key Point: GAP pays an additional $1,000.00 toward the purchase of a replacement.
Pros and Cons of Financing A Snowmobile
Snowmobiling is a great way to get out and enjoy the snow. But before you can hit the trails, you need to think about what kind of snowmobile you'll be using. There are pros and cons to financing a snowmobile.
| Pros | Cons |
| --- | --- |
| Fewer Maintenance Costs | Interest Rates Can be Higher |
| Take Advantage of Price Specials | |
The pros of financing a snowmobile are that it can save you a lot of money in the long run. You won't have to worry about maintaining a snowmobile as long it is under warranty, and you can use the machine without having to pay the full sticker price. Additionally, financing allows you to take advantage of special deals and discounts that may not be available to those who buy their snowmobiles outright.
Key Point: Financing allows you to take advantage of special deals and discounts that may not be available to those who buy their snowmobiles outright.
The cons of financing a snowmobile are that interest rates on loans can be higher than other types of loans, and you may have to make monthly payments for a length of time that may not be ideal for you. If something happens to your snowmobile outside of the warranty, you may have to pay for repairs yourself. Finally, if you need to sell your snowmobile before the loan is paid off, you'll likely have to pay back the entire amount borrowed plus interest.
Hopefully, this article has served as a helpful guide for financing a snowmobile. Whether you are looking for an affordable way to get out and enjoy the winter weather or want to buy your first machine outright, we have covered everything you need to know to make the process as simple as possible. Be sure to read through the entire article to understand all of the involved details before making any decisions; after all, buying a snowmobile is an important decision that should not be taken lightly!


FAQS
How much does it cost to finance a snowmobile?
The price depends on how much you want to finance. You can finance the whole machine for about $9,000, or you can finance only the engine for about $2,000.


Do I need a title for a snowmobile?
Yes, you do need a title for a snowmobile.


Do I need a warranty on a snowmobile?
No, you don't need a warranty.


What is the best way to finance a snowmobile?
The best way to finance a snowmobile is to go to a dealer that specializes in snowmobiles. They will know how to get you the best deal and financing.