What is the RV Loans Pre-Approval Process?
If you are in the market for an RV or camper, you are in the right spot. Recreational vehicles (also known as RVs or campers) can be great assets that you and your family can enjoy for years to come. Most credit unions offer RV loans to provide financing options for RVs and campers. These loans are similar to auto loans and mortgage loans but offer special features and products for recreational vehicles. When it comes to your financing your RV purchase, credit unions are committed to providing you with the best possible service and pricing. Additionally, your local credit union can guide you through an RV loan pre-approval process, ensuring you know what you can afford before you buy.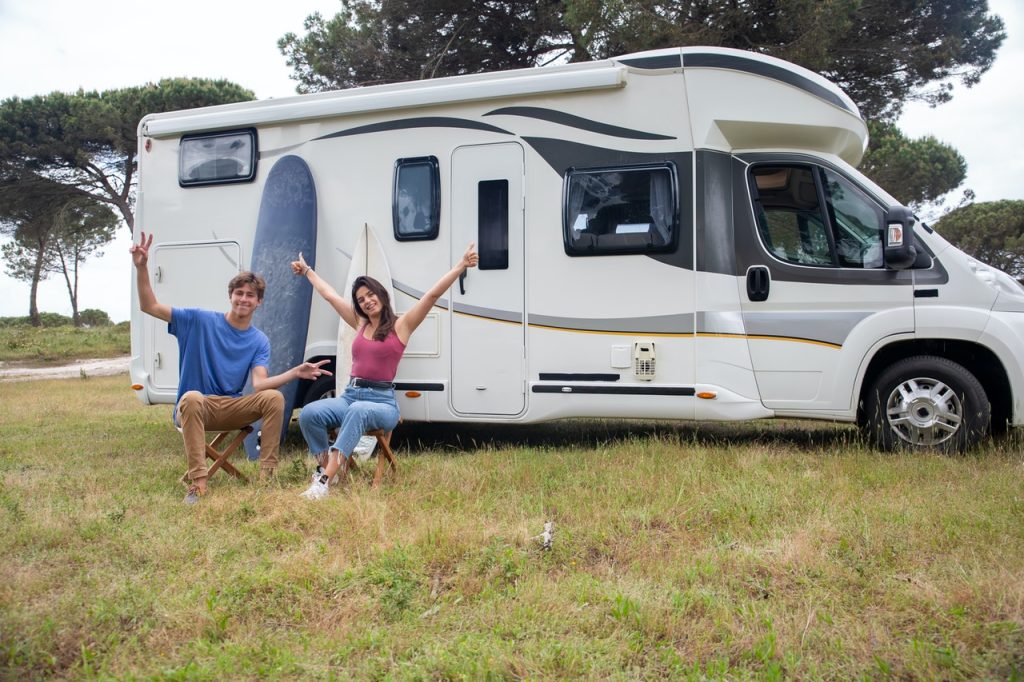 Additionally, RVs can be financed through a home equity loan. Connect with your local credit union RV loan specialist with additional questions.
Financial institutions can finance both new and old recreational vehicles using an RV loan. Just like while buying a car, the RV itself is frequently used as collateral for the loan, so you won't have to put up any additional collateral to receive financing.
To start the RV loan pre-approval process, contact your local credit union! They will ask you for some general information to generate an APR¹ and loan term. The max loan term is 15 years.
Are you in the market for a new or new-to-you pontoon? Check out our Pontoon Boat Financing Guide!
How do RV Loans work?
To be pre-approved for an RV loan, you first must submit an application, which is then reviewed and evaluated by the credit union based on various criteria.
The criteria generally are:
Size of your loan
Amount of your down payment
Credit score
Net worth or cash flow/income
Employment
Current housing
Do not assume that the RV dealer has the best financing options. It is best to connect with your local credit union RV loan specialist to discuss your options. Credit unions often have better interest rates and can offer additional services or products to protect your purchase. Additionally, you will be able to choose from a variety of repayment terms from your lender, allowing you to repay the loan at a pace that works best for you (this impacts your interest rate and monthly payments).
There may be terms of only two or three years for smaller RV loans pre-approval and up to ten or 15 years for larger RV loans pre-approval. A fixed interest rate indicates that your monthly payments will remain stable.
Protect Your RV Loan
Another benefit of securing an RV loan through a credit union is the protection services that are offered. Enjoy peace of mind when financing your recreational vehicle with services like payment protection, or guaranteed asset protection (GAP) services.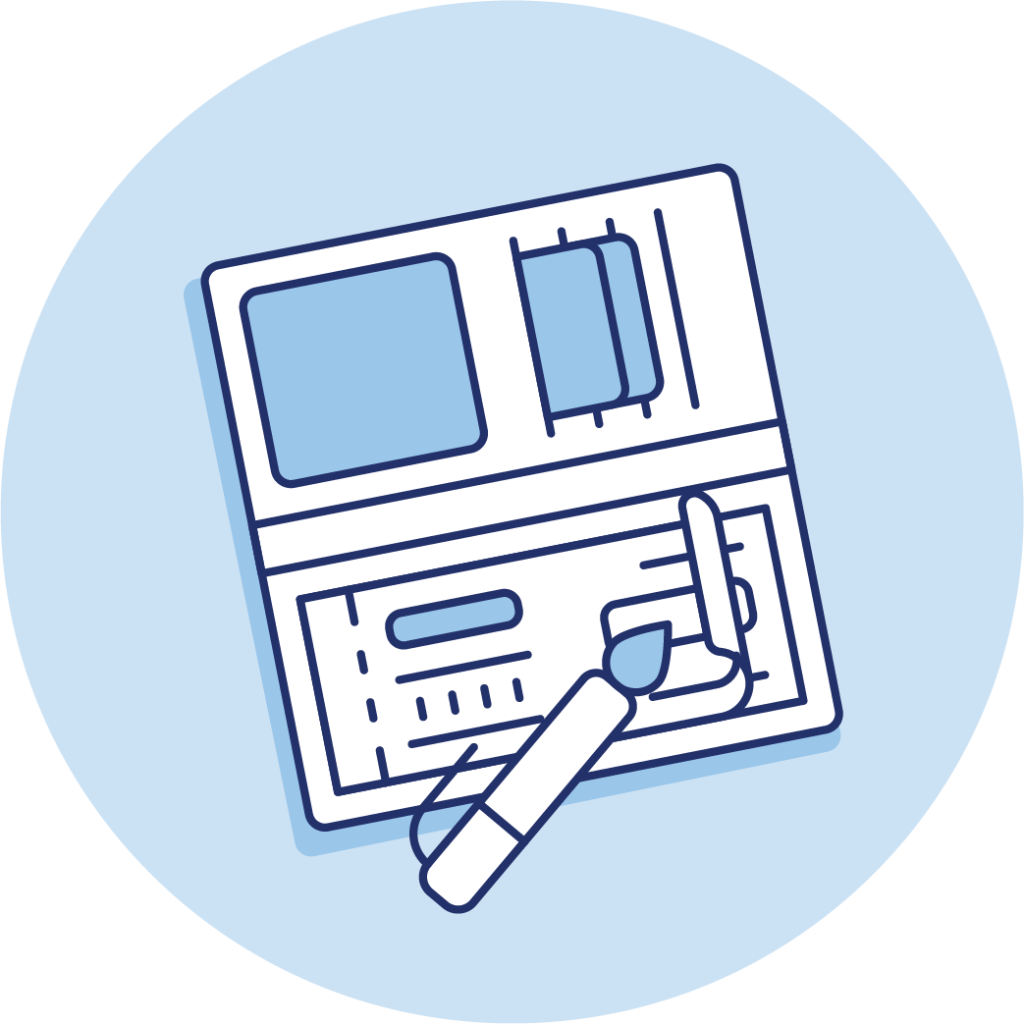 Payment Protection
Payment Protection is a voluntary loan-payment protection product that helps you get relief from the financial burden of delinquency, default, or foreclosure if a protected life event unexpectedly happens to you. Depending on the package you select, if a protected event does occur to your RV (and you're a protected borrower or co-borrower on the loan), payment protection will cancel or reduce repayment of your loan debt—helping to lessen your worries, and your family's worries, about paying recreational vehicle loans during this difficult time.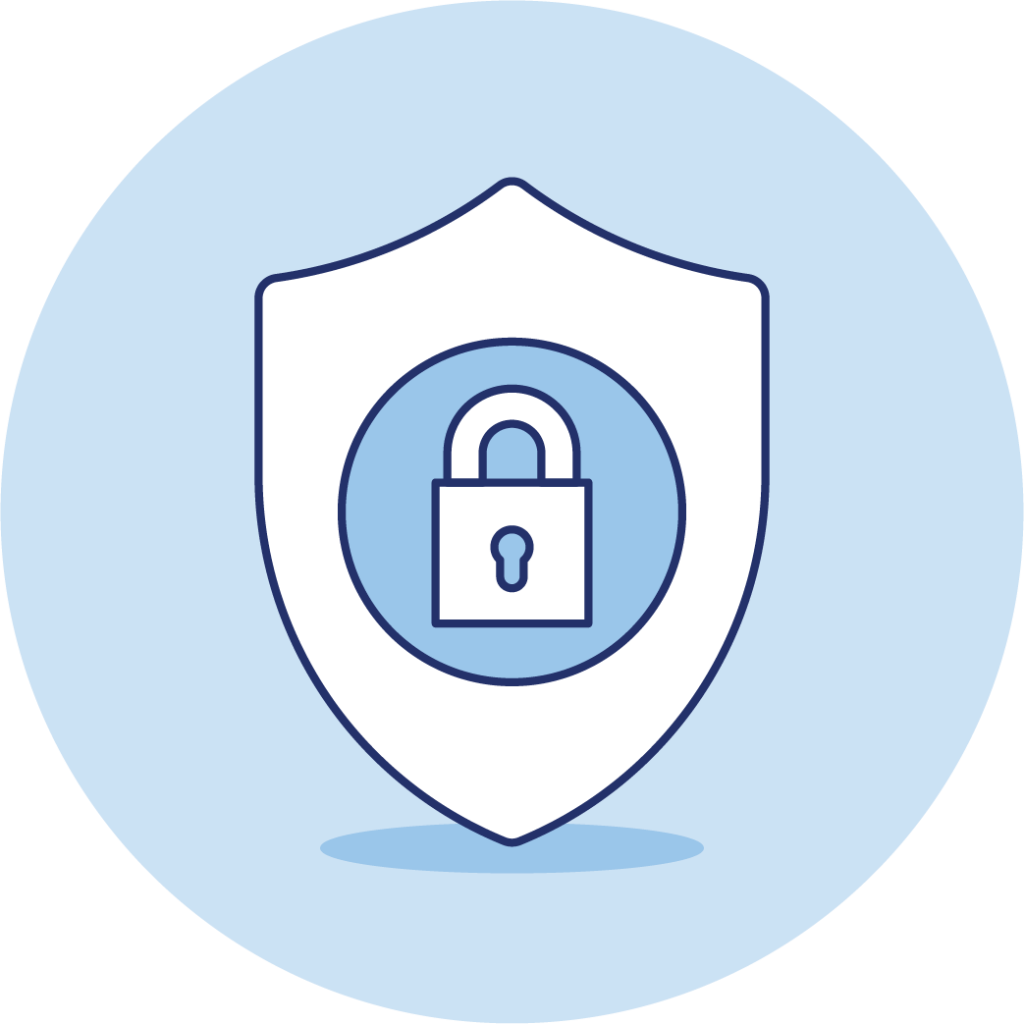 Guaranteed Asset Protection
Guaranteed asset protection (GAP) gives you peace of mind. If the RV you are now financing ever becomes "totaled," or is stolen and not recovered, GAP pays an additional $1,000.00 toward the purchase of a replacement. Not only will you receive the difference between the value of your RV and its unpaid loan balance, but you also get a head start on financing a new or used replacement.
What Are Typical RV Loan Terms?
Finding the best RV loan rates, whether for a new or used RV, decreases the total amount you will have to pay back on your RV loan. Typical RV loan terms differ depending on your credit record, credit score, and the lender. While RV loans are comparable to car loans on the surface, they are classified as recreational vehicle loans and have more specialized features or products.
As a rule, RV loans are secured by the RV itself, which serves as collateral for the loan. 
Are you considering taking equity out of your home? Check out our home equity loan guide!
Steps To Finance an RV Loan Pre-Approval
Put yourself up for success by following these steps if you're ready to buy an RV loan pre-approval from Credit Unions.
Set A Budget
Pop-up campers are available for as little as $5,000 on the low end. It's possible to buy a luxury RV for over $1 million. Make a list of the features you're looking for in an RV and the budget you're working with before you start shopping.
First and foremost, think about the size of your family before purchasing an RV. A small camper may be less expensive and easier to park, but it may not be the best option if you have a large family to accommodate.
When making a budget, it is also crucial to consider repayment conditions. RV loan lengths are typically between one to 15 years long. Before you sign up, be sure the monthly payments are within your budget. The monthly payments on a 10-year loan will be more, but you'll pay it off sooner. The monthly payment on a 20-year loan is lower, but the interest paid throughout the loan will be higher.
If you are not sure what you can afford, use an RV loan payment calculator to compare different scenarios.
Check Your Credit Score
A low-interest RV loan is only available to those with excellent credit. A credit score in the mid-700s or higher is likely to result in the best interest rate.
While it's difficult to predict which of the three major credit bureaus a lender would use to evaluate your loan application, it's advisable to have your credit reports checked by Experian, TransUnion, and Equifax.
Negotiate
Before buying an RV, ensure you obtain the most excellent pricing available. RV costs can be marked up as much as 50% at some dealerships, and many expect consumers to bargain over the price. As a rule of thumb, you can wish to save anywhere from 20% to 30% off the sticker price if you're willing to haggle.
Consider taking advantage of any additional incentives or features that may lower the purchase price, such as free maintenance or upgrade options. Even if you don't qualify for a low APR, you'll save money by lowering the RV's buying price.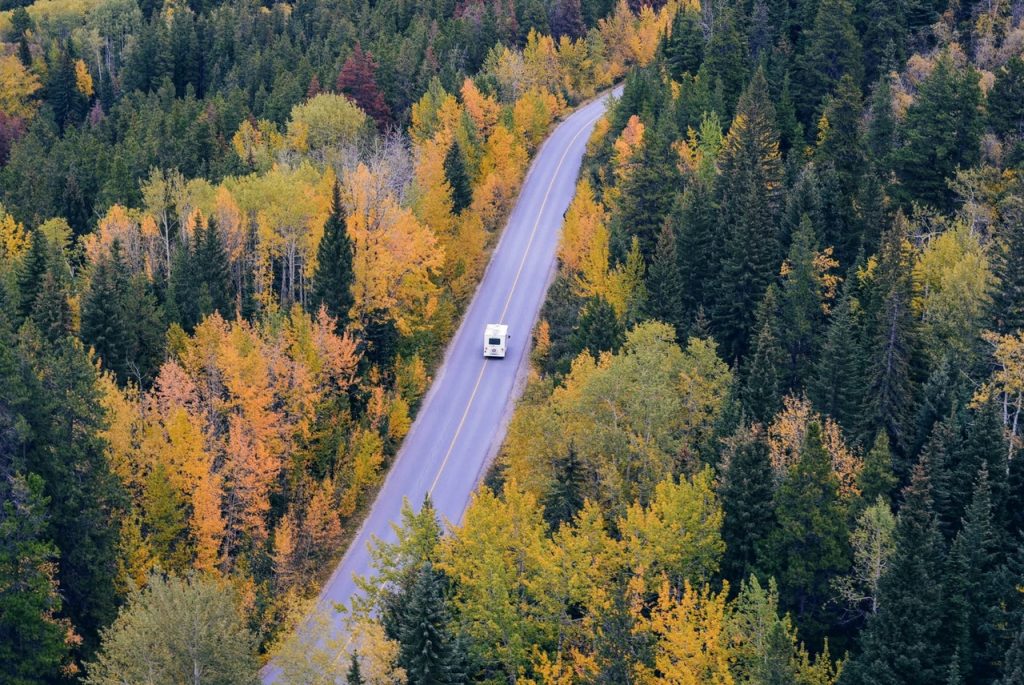 RV Loan Pre-Approval FAQs
How Do RV Loans Work?
RV loans are like car loans or home equity loans in many ways. Lenders use the book value of a loan to determine the loan-to-value ratio. In simple interest loans, a part of your monthly payment goes toward principal and interest. More money is transferred to the principal and less to the interest to reduce the outstanding balance.
What Information Do I Need To Apply?
To complete the application, you'll need some basic information about your personal and professional history. Some financial institutions do not require any proof of income to approve a loan application. If necessary, our RV loan specialists will explain what is required of you. To purchase a product from the seller, you will need to sign a sales agreement.
What Are Typical RV Loan Terms?
RV loans typically have 5-15 years; however, some financial organizations may extend the term up to 20 years for $50,000 or more loans with qualifying collateral.
How Old Of An RV Can You Finance?
RVs that are more than 10 to 15 years old are typically not financed by lenders. But if you like something a little older, there are still plenty of possibilities. Financing for older rigs may be more accessible with a personal loan.
How Do I Get An RV Loan Pre-approval?
The best way is to get in touch with an RV loan specialist at your local credit union. They can explain all of the relevant terms and conditions, and provide different options for you to consider.