A four-wheeled adventure is a terrific way to spruce up your recreational activities and enjoy the beautiful outdoors more. We've put up a short guide to side-by-side financing for individuals who are curious about how to secure a side-by-side loan. UTV (utility terrain vehicle) financing is very similar to financing a car or truck, so you'll already know most of the stages involved if you've ever done so.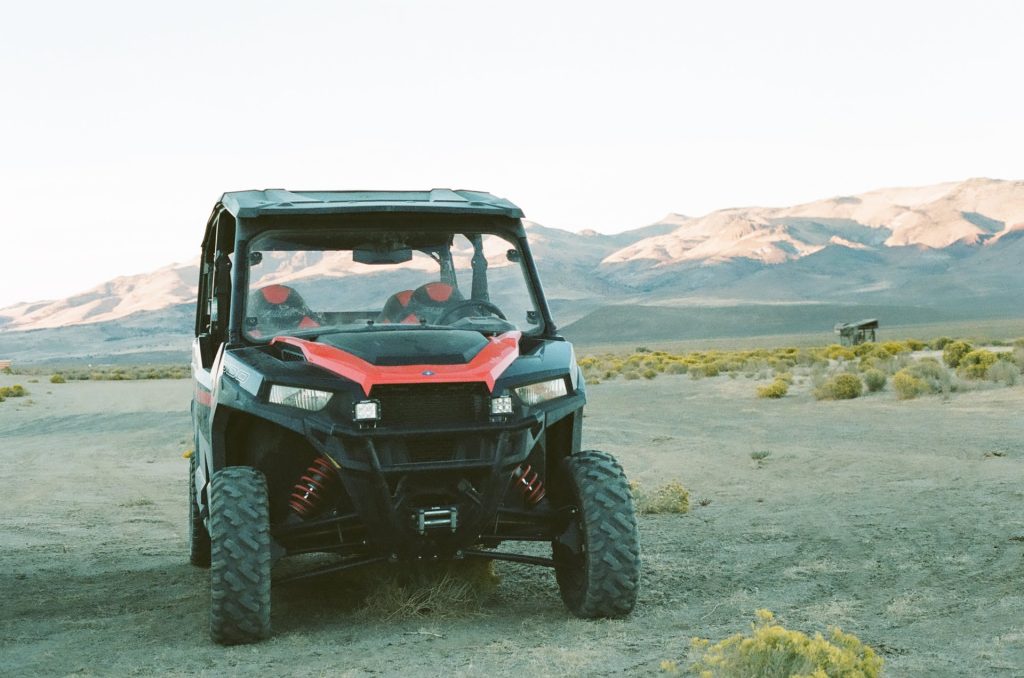 New or gently used UTVs are sometimes dismissed as unnecessary or out of reach for those on a tight budget, but that couldn't be further from the truth! You can ride and pay for side-by-side financing, but you need to know how credit works and how much you can pay upfront.
This comprehensive guide will cover everything from credit scores to UTV loans and budgeting. Local credit unions are all about helping people achieve their financial goals. Apart from automobiles, many financial institutions also provide our customers with recreational vehicle loans so they may buy a new UTV or ATV (all-terrain vehicle).
What is the difference between a UTV and Side by Side?
There are no major differences between a UTV and a side-by-side. UTVs and side-by-sides are pedal-driven (similar to a car or truck) and can be large enough to hold 6 passengers. They also are primarily used in off-road applications.
Get The Right UTV For Your Needs
Most people know what kind of vehicle they need, whether hunting for specific models or browsing. Before purchasing a UTV or ATV, are there any other considerations you should evaluate?
UTV features and additions to consider:
Seating capacity
Hauling capacity
Tow hitch
Rear view mirrors
Are you in the market for a snowmobile? Check out our guide on how to finance a snowmobile!
UTV vs. ATV
UTVs, often known as side-by-sides, and ATVs differ primarily in how many people can ride onboard. Compared to UTVs, ATVs can only hold one or two people at a time. UTVs can generally hold up to six passengers. Additionally, because of their greater size and increased power, UTVs are well-suited for off-road operations, such as towing trailers through rugged terrain.
How Does A Side by Side Loan Work?
Loans for off-road vehicles, such as UTVs and side-by-sides, are included in the broader category of recreation loans. In addition to off-road motorcycles and jet skis, ATVs and UTVs can all be covered by this financing.
UTV loans are similar to auto loans but come with some special protection products to keep you safe in the case of an accident or theft.
Protect Your Side by Side
Another benefit of securing a recreation loan through a credit union is the protection services that are offered. Enjoy peace of mind when financing your side by side with services like payment protection or guaranteed asset protection (GAP) services.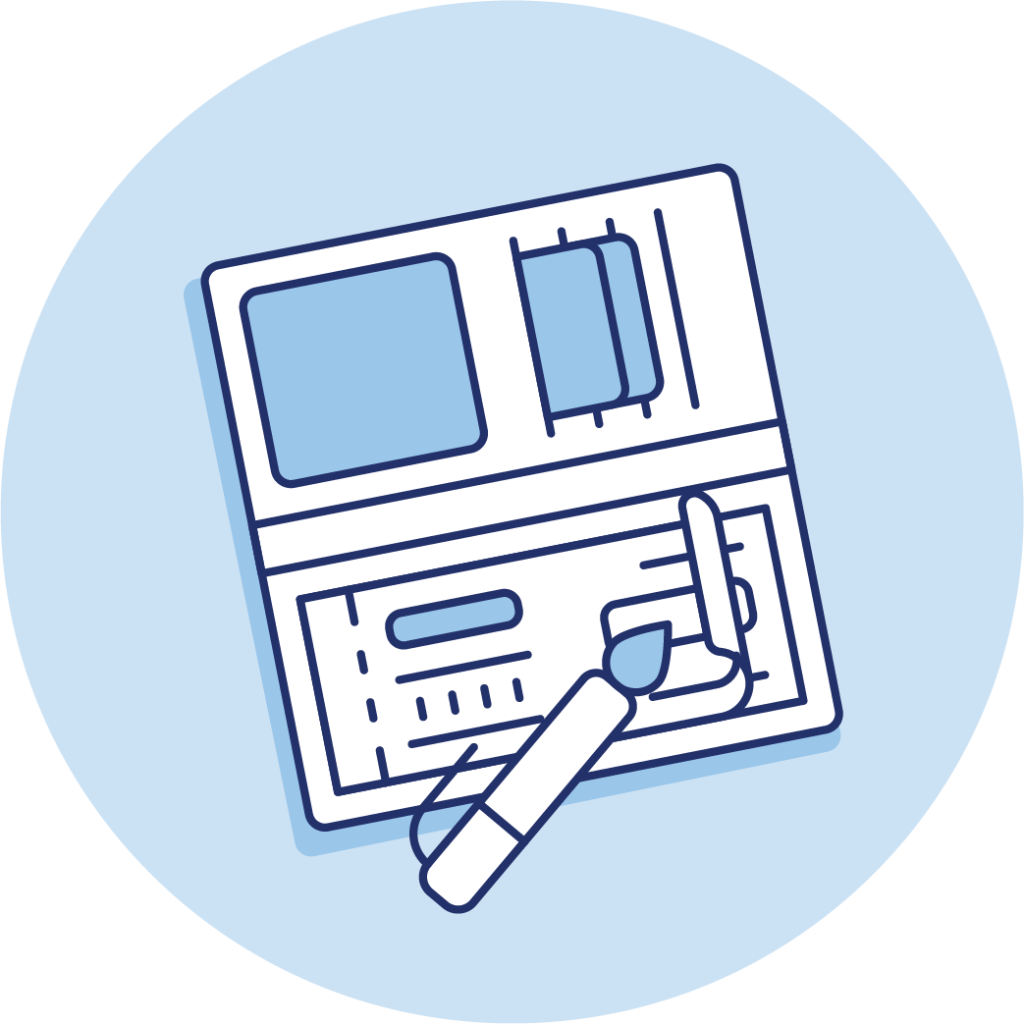 Payment Protection
Payment Protection is a voluntary loan-payment protection product that helps you get relief from the financial burden of delinquency, default, or foreclosure if a protected life event unexpectedly happens to you. Depending on the package you select, if a protected event does occur (and you're a protected borrower or co-borrower on the loan), payment protection will cancel or reduce repayment of your loan debt—helping to lessen your worries, and your family's worries, about paying loans during this difficult time.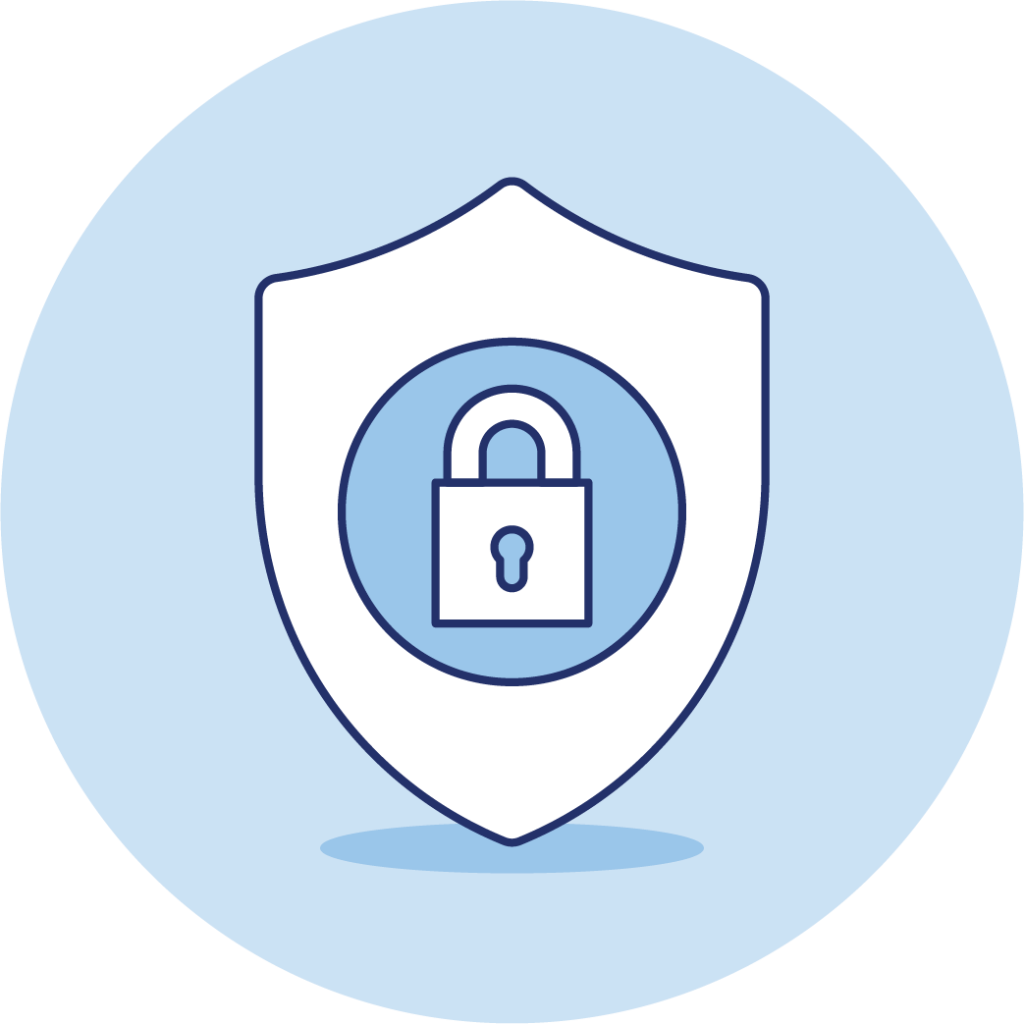 Guaranteed Asset Protection
Guaranteed asset protection (GAP) gives you peace of mind. If the side-by-side you are now financing ever becomes "totaled," or is stolen and not recovered, GAP pays an additional $1,000.00 toward the purchase of a replacement. Not only will you receive the difference between the value of your side-by-side and its unpaid loan balance, but you also get a head start on financing a new or used replacement.
Key point: GAP pays an additional $1,000.00 toward the purchase of a replacement.
How Much Will A UTV Loan Cost?
To sum it up, the overall cost of a UTV loan depends on several variables. Take into account the price of the UTV you are interested in purchasing (and remember to include sales tax while calculating this figure). As well as knowing how much you'll have to put down as a deposit. This is the portion of the purchase price you'll have to hand over in cash. In the end, you'll have to take out a loan.
Interest rates and loan terms are essential considerations now that you realize how much money you need to borrow.
Check Your Credit Score
A simple way to get better loan terms is to raise your credit score. As your credit score rises, your loan will be more favorable in the long run. Understanding your current credit score can help you prioritize your efforts in the future.
While it's difficult to predict which of the three major credit bureaus a lender would use to evaluate your loan application, it's advisable to have your credit reports checked by Experian, TransUnion, and Equifax.
Create A Budget
Starting your UTV finance adventure by creating a budget is a terrific approach to get a sense of what you can pay.
Creating your financial plan requires knowing how much money you have available. To begin, determine your present annual pay and your net income. Take a look at your current monthly spending to estimate how much you can save.
The next step is to pay down any existing debt. The amount you can borrow for a UTV may be affected by other debts, such as mortgage or education debts.
Your end goal will determine how much you can borrow to pay for the item. Including the ownership costs into your entire budget is essential. While the loan does not cover the cost of extras like safety gear, insurance, and fuel, you should still budget for these as part of your overall UTV budget.
Save For A Down Payment
Putting money aside for a down payment may and should be done early in the side-by-side financing process. Therefore, the later you start saving for a down payment, the larger your down payment will be.
The typical down payment for side-by-sides is 10% to 20%. The down payment for a UTV ranging in price from $5,000 to $25,000 can be anywhere from $500 to $5,000.
Contrast-Shopping for Various UTVs
There may be a UTV that's just beckoning to you. Compare prices even if you already know what you want.
Finding the best bargain on a vehicle is easier if you shop around and compare pricing and characteristics. Don't hesitate to ask inquiries at the car dealer: the staff will be more than pleased to steer you in the right way when shopping for a UTV.
Get Pre-Approved by Your Credit Union
Take the loan you require for your next significant buy with pre-approval. When applying for a loan, you must supply your lender with current financial information, including your income, debt balances, and credit score. The lender will look into your financial condition to see how much of a loan you are eligible for.
You need a solid credit score for the best terms, so check out our tips to enhance your credit score.
Calculate Your Payments
It's essential to know how much money you'll be able to borrow before applying for a loan. You can figure out how much you'll be paying each month. Enter your financing details, including your deposit, loan amount, and interest rate, into a UTV loan calculator to figure out your monthly payment.
Are you in the market for a motorcycle? Check out our motorcycle loan pre-approval guide!
Frequently Asked Questions
What is the interest rate side by side financing?
The typical interest rate on a UTV and side by side can vary greatly depending on marketing conditions or special offers. Manufacturers of recreational vehicles often offer incentives to encourage customers to buy their products. Additionally, credit unions may offer special deals or promotions to help your purchase your new side by side for less.
How long can you take a loan out for side-by-side financing?
The most excellent side-by-side financing term is the one that provides the most delicate balance of time, rate, and budget. Typical recreation loans have durations ranging from 36 to 72 months.
Key point: Typical recreation loans have durations ranging from 36 to 72 months.
How does side-by-side financing work?
In addition to boats, RVs, ATVs, and UTVs can all be covered by recreation loans. UTV loans are obtained from a lender in the same way as traditional auto loans to acquire a vehicle. Paying back a loan with monthly installments is how a borrower agrees to the terms of a loan.