You will continue to have access to the following great features: Bill payDebit card on/offPicture PayText/Email AlertsE-statementsAccount NicknamesIntuit-Quicken/Quickbooks Web Connect You will see new and exciting features and different functionality. Some of...
Have you recently opened a home loan or home equity loan with CFCCU? If you have, you might receive a Home Warranty letter in the mail. Please be advised, these letters do not come from CFCCU and we are not affiliated with these companies. These letters come from...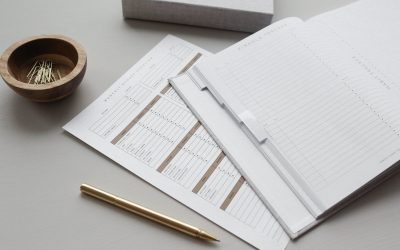 Looking for something to keep you busy? Now is a great time to do some spring cleaning on your finances. With more and...
read more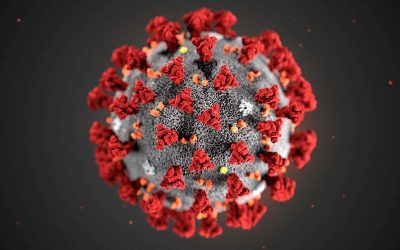 CFCCU and the Covid-19 Pandemic Safeguarding the health and safety of our members and our employees is our paramount...
read more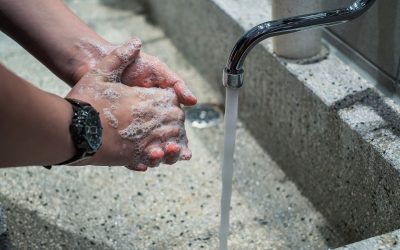 With the coronavirus (COVID-19) becoming more active in the Cedar Valley area, CFCCU wants to assure our members and...
read more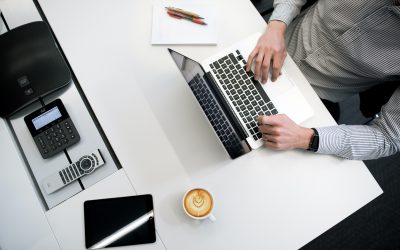 A lot of us are realizing there is a new "normal" during this pandemic and it is likely affecting your finances. You...
read more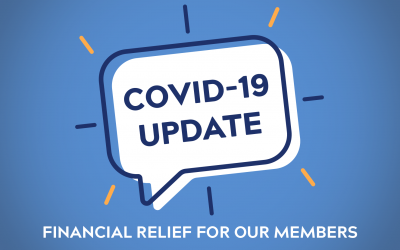 FINANCIAL RELIEF FOR CFCCU MEMBERS We are here and eager to help! All of our staff at CFCCU live in this community...
read more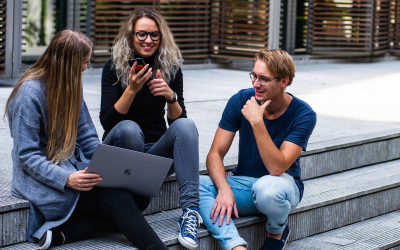 It's always interesting to see how successful each generation can be and the impact they can have on the economy. With...
read more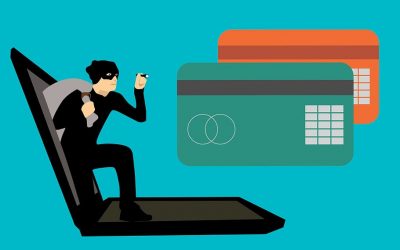 Have you or someone you know been a victim of debit card fraud? If you have, then you know it can be a nerve-racking...
read more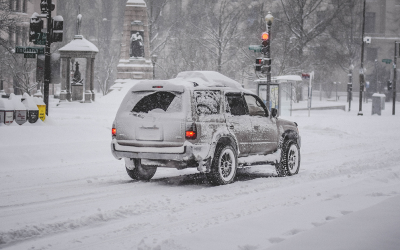 Winter has finally arrived in the Midwest. This means snow, ice, and sloppy roads will be impacting our daily commute...
read more
With smartphones being a huge part of people's lives, it seems like mobile banking and payments are starting to become...
read more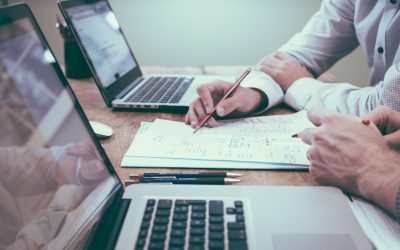 IT'S THAT TIME OF YEAR AGAIN… TAX SEASON! As you start the process of filing your tax return, we wanted to share some...
read more