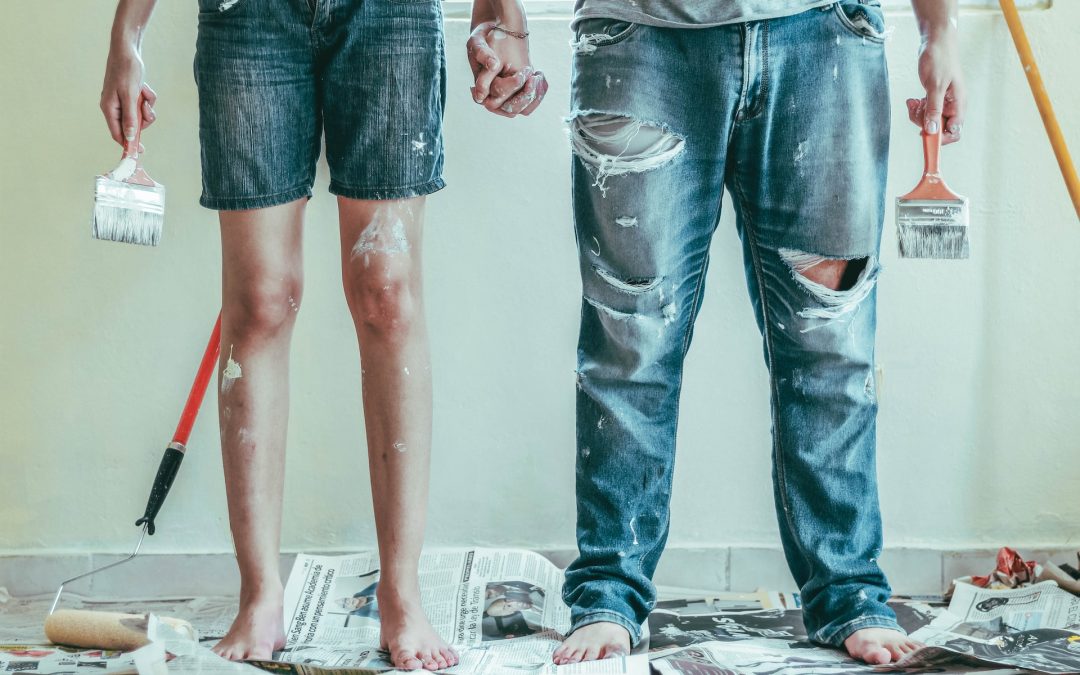 Many investors are aware of traditional loan alternatives, private and hard money lending, and earnings from previous investments in real estate. However, few understand the significance of a business line of credit for real estate that can help you develop your real...
Motorcycle Loan Pre-Approval A motorcycle loan pre-approval may be the right choice for those who have always dreamed of riding along the open road. It is beneficial to check interest rates and loan terms to find the best bargain for you when financing a motorcycle....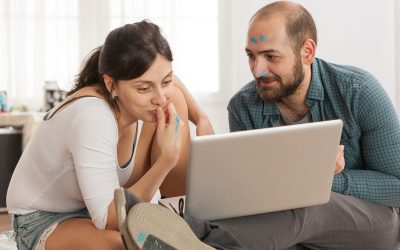 Interest on Home Equity Loans If you are looking to use equity in your home, there are a few different options for you...
read more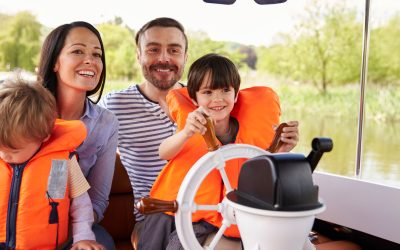 Best Place To Get A Boat Loan Are you looking to hit the waves this summer in a new or new-to-you boat? Well, you will...
read more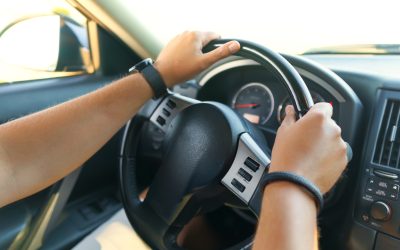 HOW CAN I REFINANCE MY CAR? Refinancing your car loan may be beneficial in many situations. For example, if your...
read more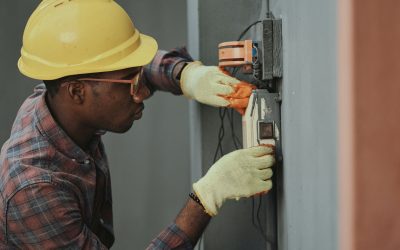 What is the difference between a HELOC and a home equity loan? Financial institutions often offer both HELOCs (home...
read more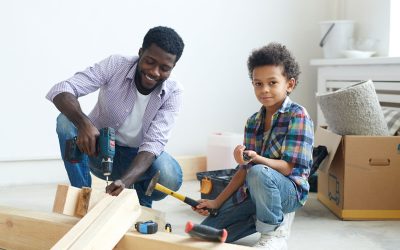 Are you considering taking equity out of your home? If you want to consolidate high-interest debt, finance home...
read more
2022 Member Tax Tips As you start the process of filing your tax return, we wanted to share some helpful tips and...
read more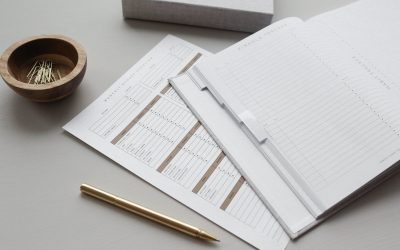 The beginning of a new year is a great time to review your finances as tax season approaches. Below are 6 steps to...
read more
You will continue to have access to the following great features: Bill payDebit card on/offPicture PayText/Email...
read more
As of May 1, 2021, Chicago Central and Commerce CU will be merging with CFCCU. Chicago Central and Commerce CU Branch...
read more
Have you recently opened a home loan or home equity loan with CFCCU? If you have, you might receive a Home Warranty...
read more