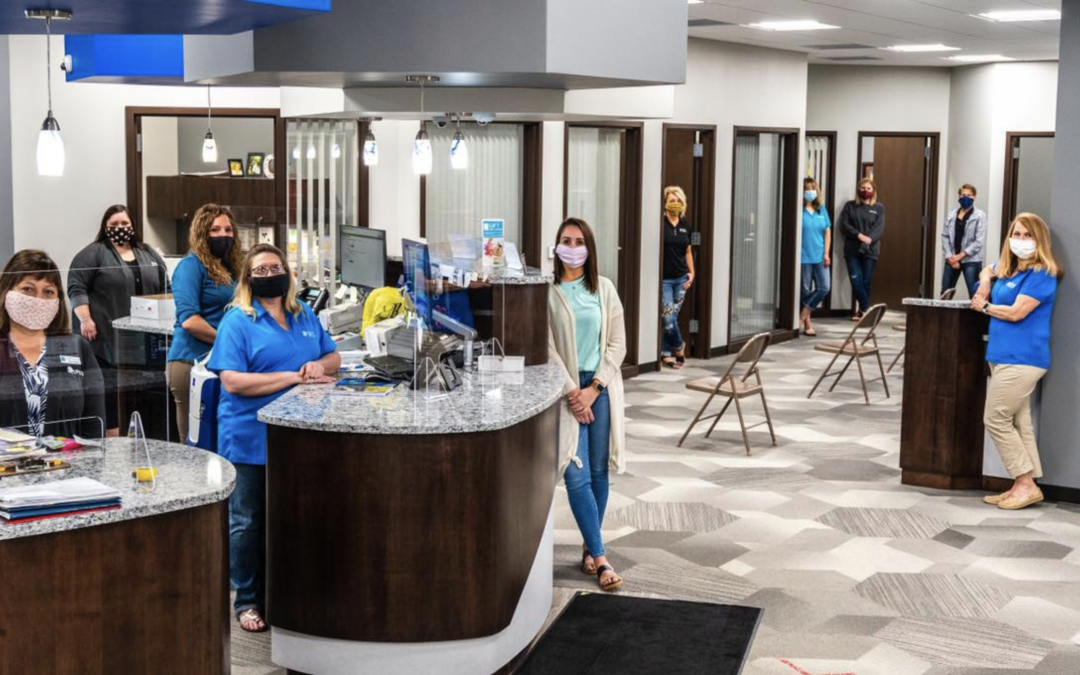 We are back and we missed you These past few weeks have been challenging for everyone, and we hope that you are all safe and healthy amid the COVID-19 pandemic. We feel extremely fortunate to be reopening and able to welcome our members back to the credit union. As...
With the coronavirus (COVID-19) becoming more active in the Cedar Valley area, CFCCU wants to assure our members and community that we have implemented measures to protect our employees and members and keep your peace of mind while still providing our normal products...
With smartphones being a huge part of people's lives, it seems like mobile banking and payments are starting to become...
read more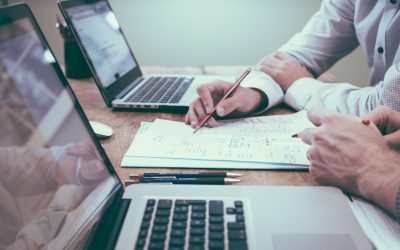 IT'S THAT TIME OF YEAR AGAIN… TAX SEASON! As you start the process of filing your tax return, we wanted to share some...
read more
Protecting your identity and personal information in this day and age isn't easy.Unfortunately, there are many ways...
read more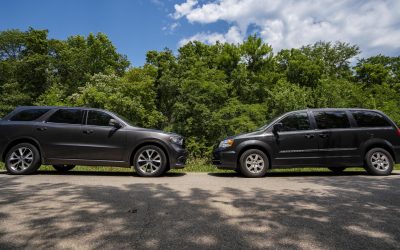 It's often the biggest debate when it comes to families, topped only by "chicken nuggets vs. chicken strips", or who...
read more