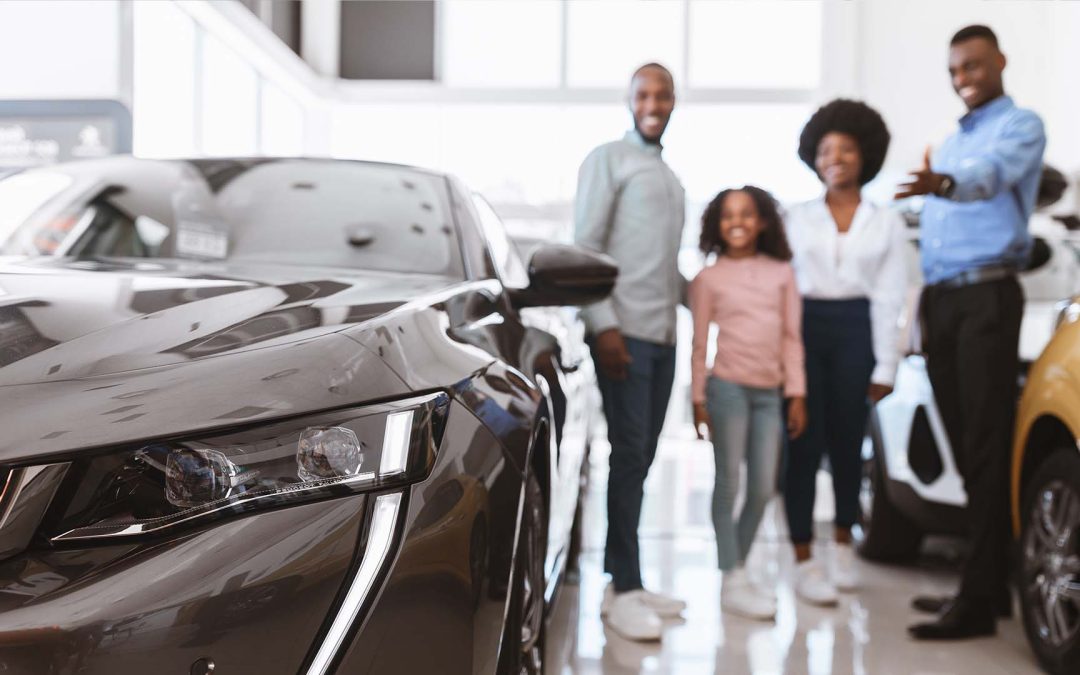 Today's new cars come equipped with more advanced safety measures and high-tech gadgets than those produced a decade ago. It's always a fine idea to perform some homework before going to a dealership or taking a vehicle out for a ride to make an educated decision...
HOW CAN I REFINANCE MY CAR? Refinancing your car loan may be beneficial in many situations. For example, if your credit score has improved recently, you could likely reduce your interest rate and the monthly installment. Additionally, you could reduce the loan length...
As of May 1, 2021, Chicago Central and Commerce CU will be merging with CFCCU. Chicago Central and Commerce CU Branch...
read more
Have you recently opened a home loan or home equity loan with CFCCU? If you have, you might receive a Home Warranty...
read more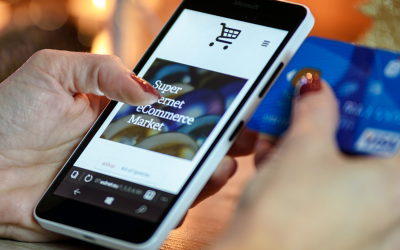 Holidays are approaching, and it's time to start working on your Christmas lists! In the times of COVID-19, online...
read more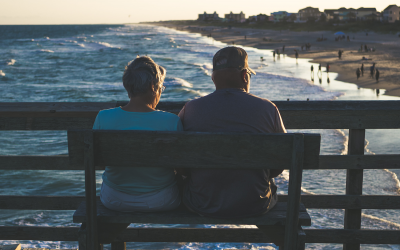 Since 2006, National Retirement Security Week has been an annual effort to raise public awareness about the importance...
read more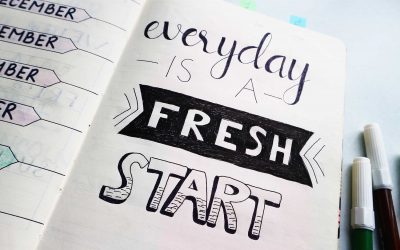 Financial security is something that most of us strive towards, and for good reason. It's not just about what's in...
read more
At CFCCU, our focus is on you – our members – and our commitment is to help you achieve your financial goals. We...
read more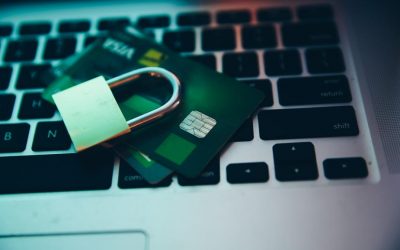 Fraud techniques are constantly changing and it can be difficult to stay updated on all the new scams taking place....
read more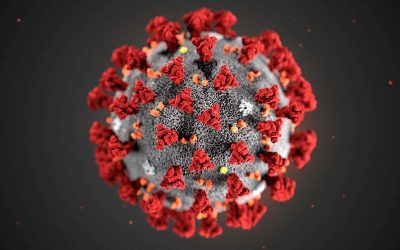 CFCCU and the Covid-19 Pandemic Safeguarding the health and safety of our members and our employees is our paramount...
read more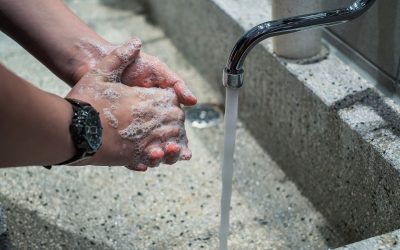 With the coronavirus (COVID-19) becoming more active in the Cedar Valley area, CFCCU wants to assure our members and...
read more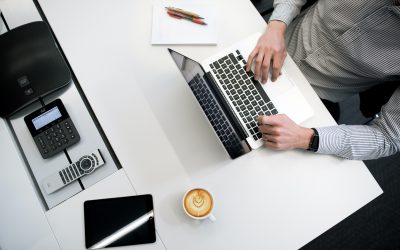 A lot of us are realizing there is a new "normal" during this pandemic and it is likely affecting your finances. You...
read more