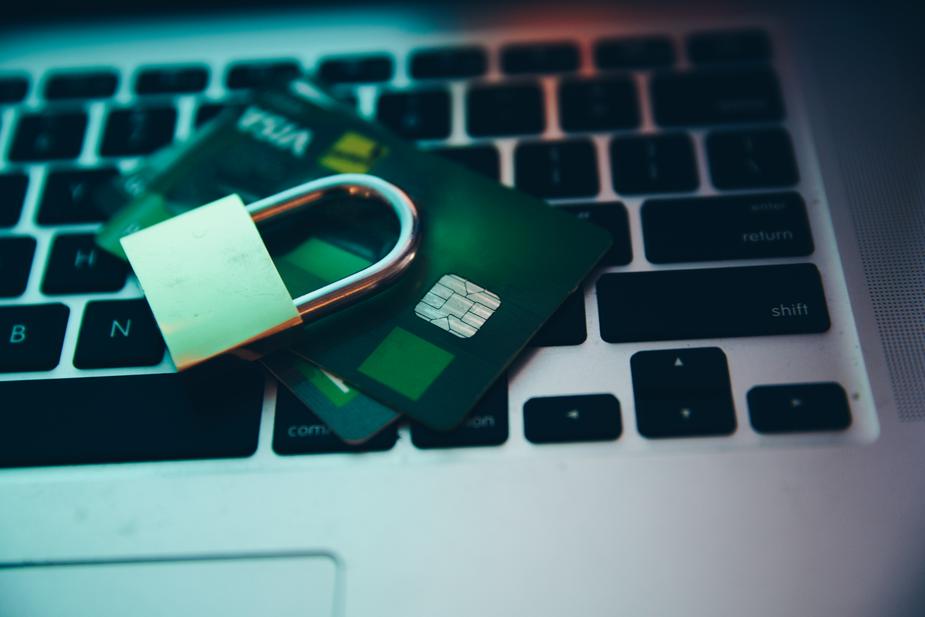 Fraud techniques are constantly changing and it can be difficult to stay updated on all the new scams taking place. Below is a list of some of the common fraud trends for 2020 and how to prevent yourself from falling victim. Computer/Account Takeover Computer and...
CFCCU and the Covid-19 Pandemic Safeguarding the health and safety of our members and our employees is our paramount concern during the ongoing Pandemic. In that light, we are continuing to monitor what our Governor is saying about the stay-at-home proclamation to...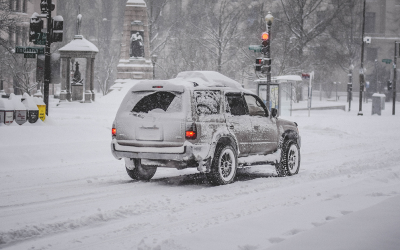 Winter has finally arrived in the Midwest. This means snow, ice, and sloppy roads will be impacting our daily commute...
read more
With smartphones being a huge part of people's lives, it seems like mobile banking and payments are starting to become...
read more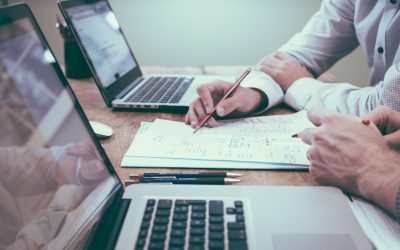 IT'S THAT TIME OF YEAR AGAIN… TAX SEASON! As you start the process of filing your tax return, we wanted to share some...
read more
Protecting your identity and personal information in this day and age isn't easy.Unfortunately, there are many ways...
read more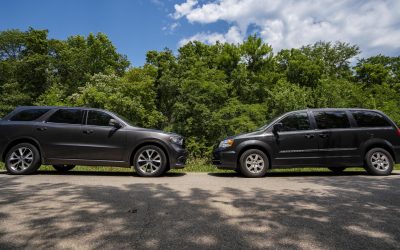 It's often the biggest debate when it comes to families, topped only by "chicken nuggets vs. chicken strips", or who...
read more