You will continue to have access to the following great features: Bill payDebit card on/offPicture PayText/Email AlertsE-statementsAccount NicknamesIntuit-Quicken/Quickbooks Web Connect You will see new and exciting features and different functionality. Some of...
Holidays are approaching, and it's time to start working on your Christmas lists! In the times of COVID-19, online shopping offers an alternative to visiting crowded shopping centers. However, it's important to note that online shopping can also be risky for a...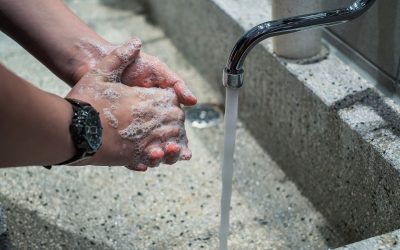 With the coronavirus (COVID-19) becoming more active in the Cedar Valley area, CFCCU wants to assure our members and...
read more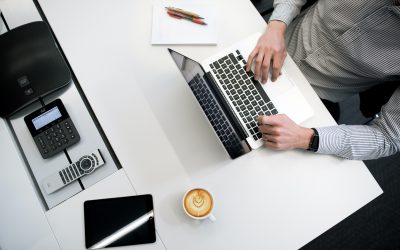 A lot of us are realizing there is a new "normal" during this pandemic and it is likely affecting your finances. You...
read more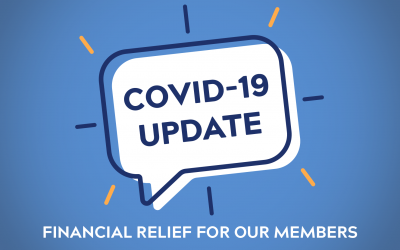 FINANCIAL RELIEF FOR CFCCU MEMBERS We are here and eager to help! All of our staff at CFCCU live in this community...
read more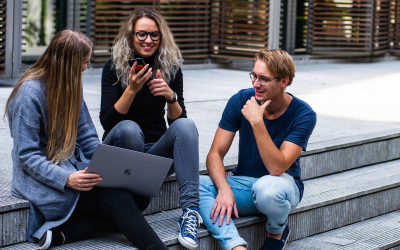 It's always interesting to see how successful each generation can be and the impact they can have on the economy. With...
read more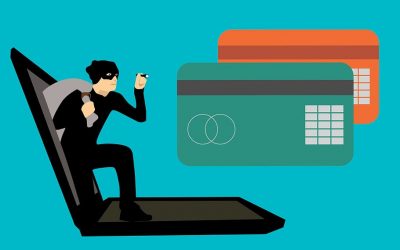 Have you or someone you know been a victim of debit card fraud? If you have, then you know it can be a nerve-racking...
read more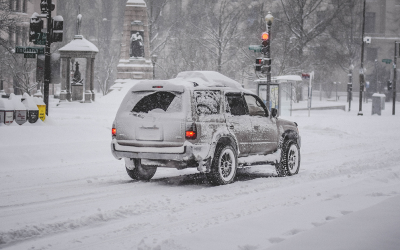 Winter has finally arrived in the Midwest. This means snow, ice, and sloppy roads will be impacting our daily commute...
read more
With smartphones being a huge part of people's lives, it seems like mobile banking and payments are starting to become...
read more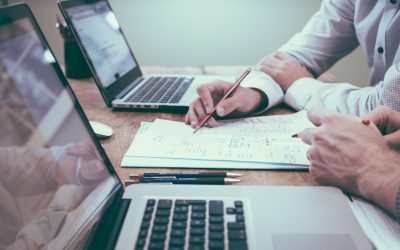 IT'S THAT TIME OF YEAR AGAIN… TAX SEASON! As you start the process of filing your tax return, we wanted to share some...
read more
Protecting your identity and personal information in this day and age isn't easy.Unfortunately, there are many ways...
read more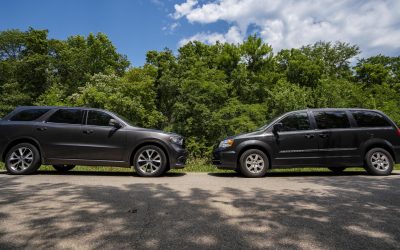 It's often the biggest debate when it comes to families, topped only by "chicken nuggets vs. chicken strips", or who...
read more