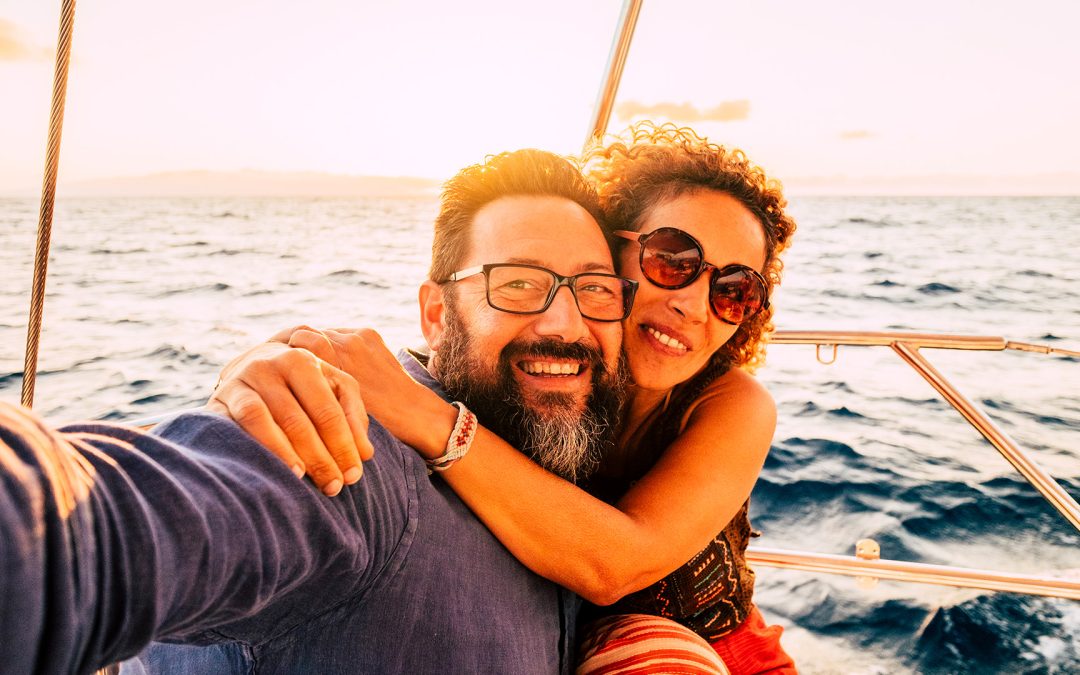 What is a High Yield Certificate of Deposit? High-yield certificates of deposit, or share certificate, is a type of deposit account that gives you a higher interest rate in exchange for keeping your money in the account for a certain amount of time. You might have to...
A four-wheeled adventure is a terrific way to spruce up your recreational activities and enjoy the beautiful outdoors more. We've put up a short guide to side-by-side financing for individuals who are curious about how to secure a side-by-side loan. UTV (utility...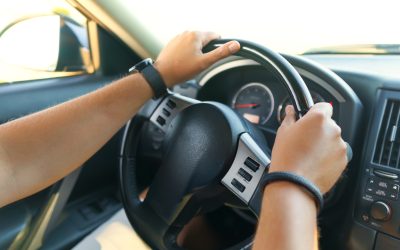 HOW CAN I REFINANCE MY CAR? Refinancing your car loan may be beneficial in many situations. For example, if your...
read more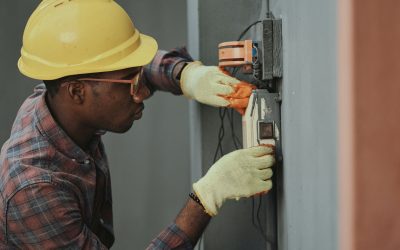 What is the difference between a HELOC and a home equity loan? Financial institutions often offer both HELOCs (home...
read more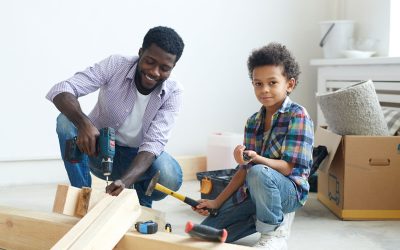 Are you considering taking equity out of your home? If you want to consolidate high-interest debt, finance home...
read more
2022 Member Tax Tips As you start the process of filing your tax return, we wanted to share some helpful tips and...
read more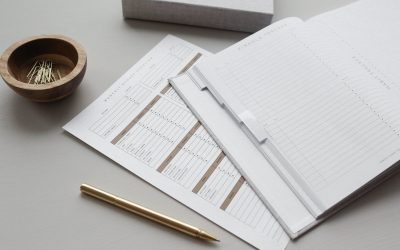 The beginning of a new year is a great time to review your finances as tax season approaches. Below are 6 steps to...
read more
You will continue to have access to the following great features: Bill payDebit card on/offPicture PayText/Email...
read more
As of May 1, 2021, Chicago Central and Commerce CU will be merging with CFCCU. Chicago Central and Commerce CU Branch...
read more
Have you recently opened a home loan or home equity loan with CFCCU? If you have, you might receive a Home Warranty...
read more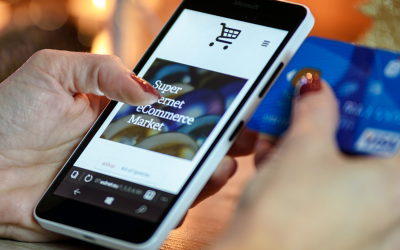 Holidays are approaching, and it's time to start working on your Christmas lists! In the times of COVID-19, online...
read more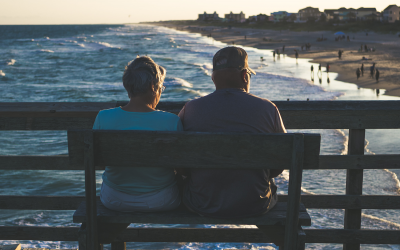 Since 2006, National Retirement Security Week has been an annual effort to raise public awareness about the importance...
read more