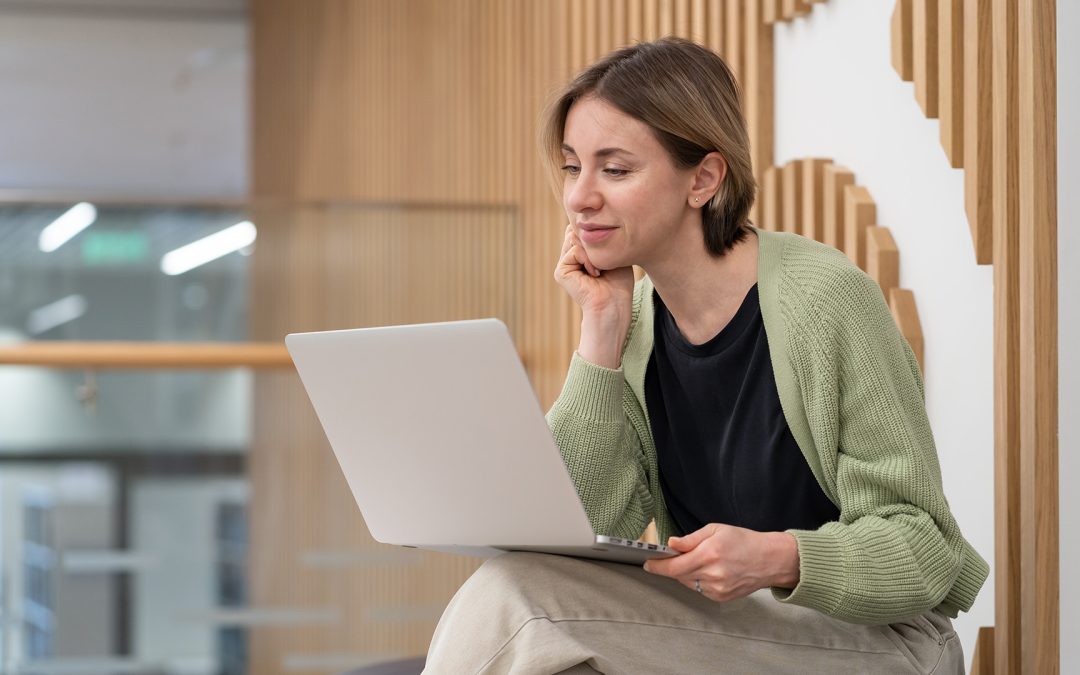 What Are the highest interest-bearing accounts? The highest interest-bearing accounts offered at your credit union are usually share certificate accounts. These accounts pay several times as much interest as standard savings accounts in the United States. The...
Snowmobile riding is a great way to get outside and indulge in some winter fun. Also, if you live in a climate with cold and snowy winters, a snowmobile can be one of the safest ways to get around during winter! If you're considering purchasing a snowmobile, there are...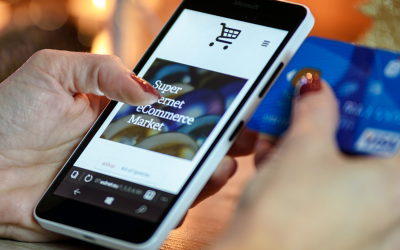 Holidays are approaching, and it's time to start working on your Christmas lists! In the times of COVID-19, online...
read more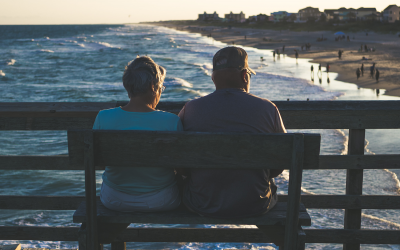 Since 2006, National Retirement Security Week has been an annual effort to raise public awareness about the importance...
read more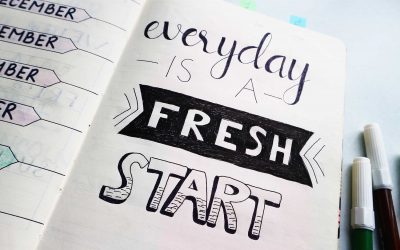 Financial security is something that most of us strive towards, and for good reason. It's not just about what's in...
read more
At CFCCU, our focus is on you – our members – and our commitment is to help you achieve your financial goals. We...
read more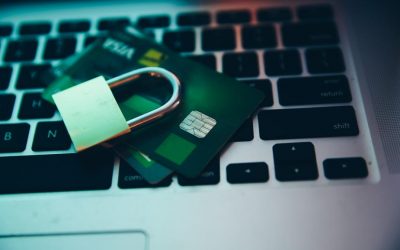 Fraud techniques are constantly changing and it can be difficult to stay updated on all the new scams taking place....
read more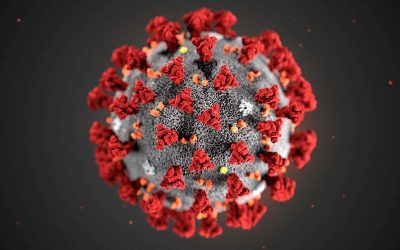 CFCCU and the Covid-19 Pandemic Safeguarding the health and safety of our members and our employees is our paramount...
read more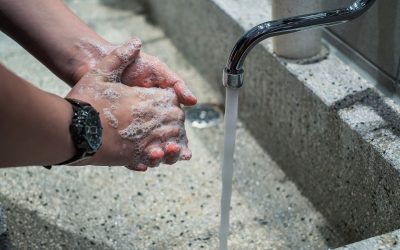 With the coronavirus (COVID-19) becoming more active in the Cedar Valley area, CFCCU wants to assure our members and...
read more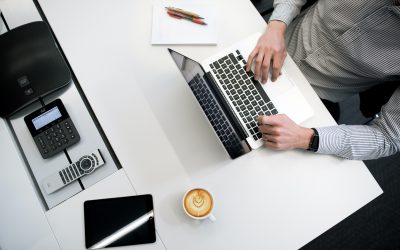 A lot of us are realizing there is a new "normal" during this pandemic and it is likely affecting your finances. You...
read more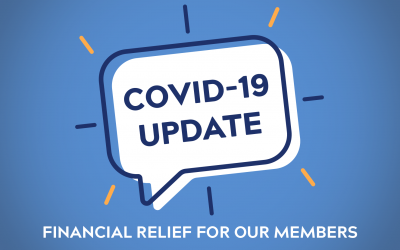 FINANCIAL RELIEF FOR CFCCU MEMBERS We are here and eager to help! All of our staff at CFCCU live in this community...
read more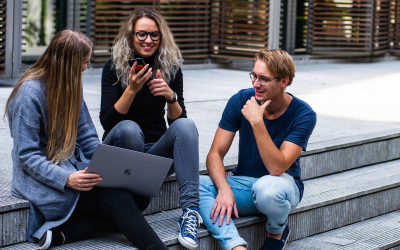 It's always interesting to see how successful each generation can be and the impact they can have on the economy. With...
read more