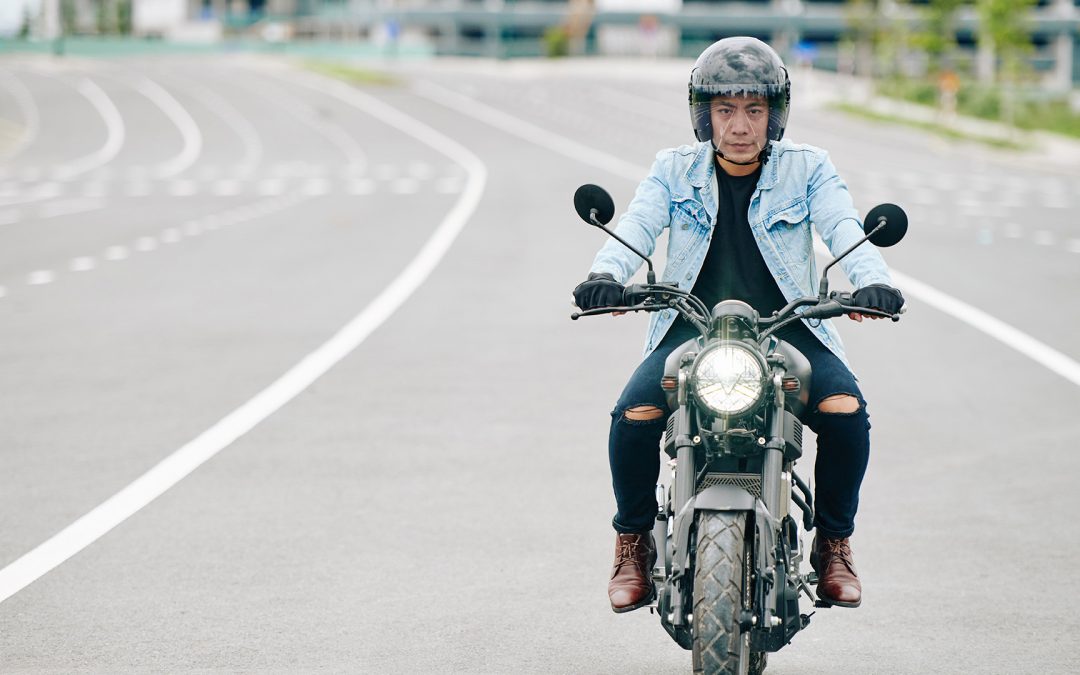 Motorcycle Loan Pre-Approval A motorcycle loan pre-approval may be the right choice for those who have always dreamed of riding along the open road. It is beneficial to check interest rates and loan terms to find the best bargain for you when financing a motorcycle....
Today's new cars come equipped with more advanced safety measures and high-tech gadgets than those produced a decade ago. It's always a fine idea to perform some homework before going to a dealership or taking a vehicle out for a ride to make an educated decision...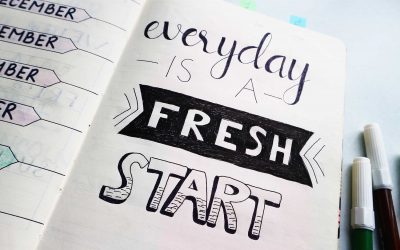 Financial security is something that most of us strive towards, and for good reason. It's not just about what's in...
read more
At CFCCU, our focus is on you – our members – and our commitment is to help you achieve your financial goals. We...
read more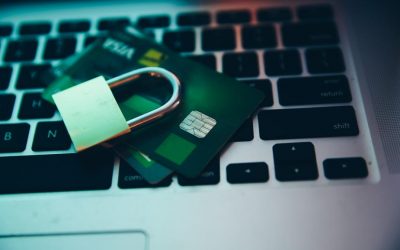 Fraud techniques are constantly changing and it can be difficult to stay updated on all the new scams taking place....
read more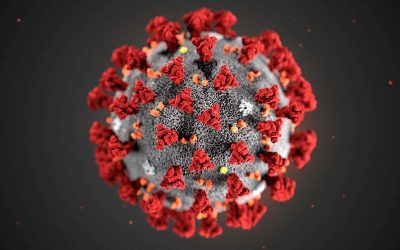 CFCCU and the Covid-19 Pandemic Safeguarding the health and safety of our members and our employees is our paramount...
read more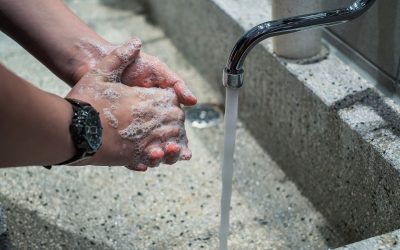 With the coronavirus (COVID-19) becoming more active in the Cedar Valley area, CFCCU wants to assure our members and...
read more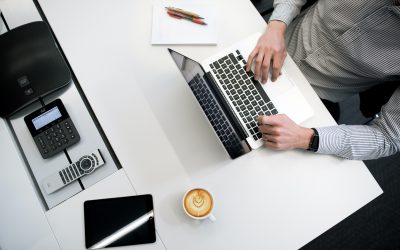 A lot of us are realizing there is a new "normal" during this pandemic and it is likely affecting your finances. You...
read more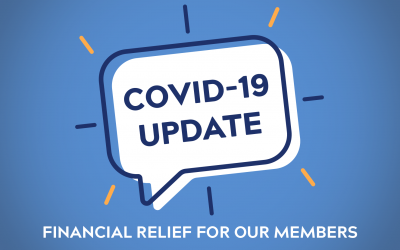 FINANCIAL RELIEF FOR CFCCU MEMBERS We are here and eager to help! All of our staff at CFCCU live in this community...
read more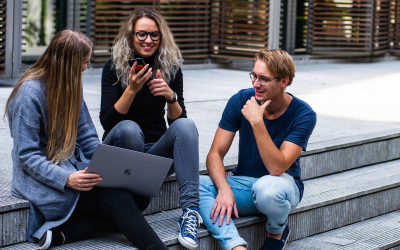 It's always interesting to see how successful each generation can be and the impact they can have on the economy. With...
read more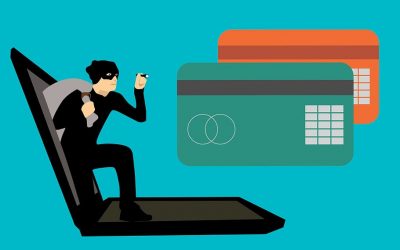 Have you or someone you know been a victim of debit card fraud? If you have, then you know it can be a nerve-racking...
read more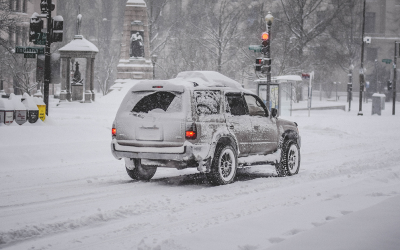 Winter has finally arrived in the Midwest. This means snow, ice, and sloppy roads will be impacting our daily commute...
read more