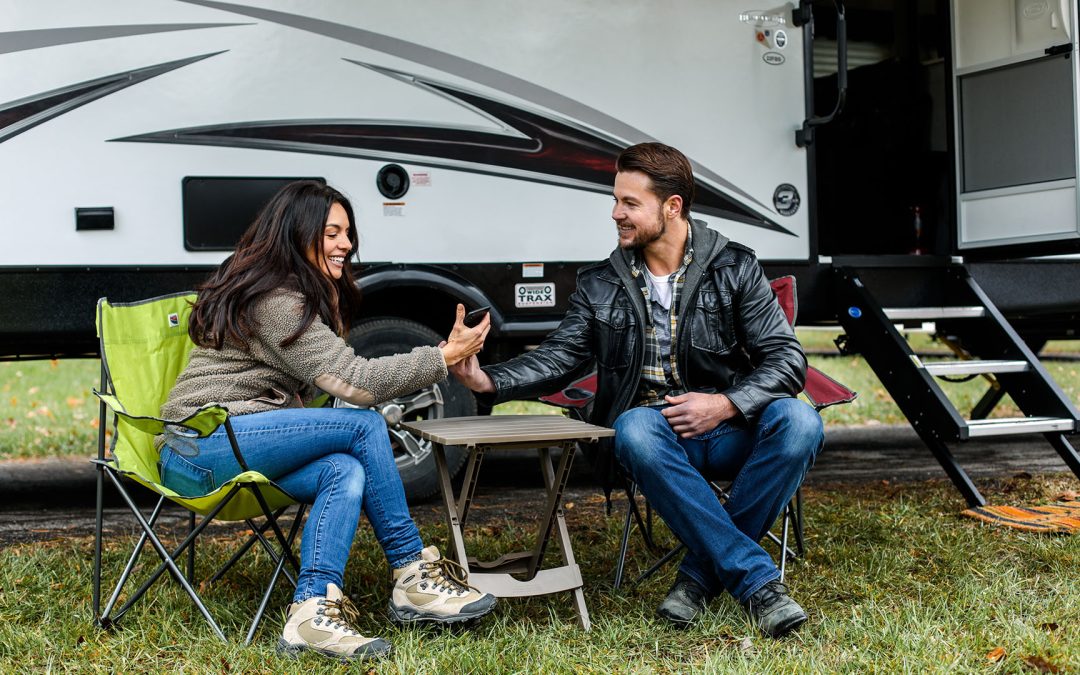 What is the RV Loans Pre-Approval Process? If you are in the market for an RV or camper, you are in the right spot. Recreational vehicles (also known as RVs or campers) can be great assets that you and your family can enjoy for years to come. Most credit unions offer...
What is the difference between a HELOC and a home equity loan? Financial institutions often offer both HELOCs (home equity line of credit) and Home Equity Loans. Both let you borrow against your equity (the appraised worth of your home minus what you owe on your...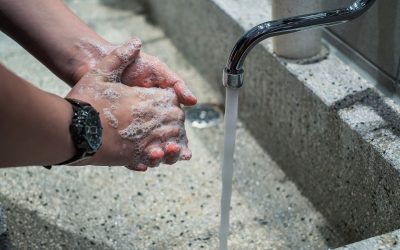 With the coronavirus (COVID-19) becoming more active in the Cedar Valley area, CFCCU wants to assure our members and...
read more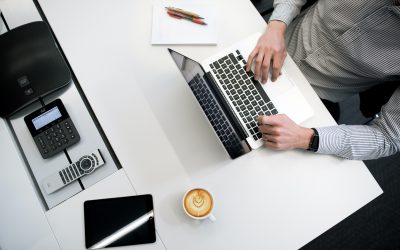 A lot of us are realizing there is a new "normal" during this pandemic and it is likely affecting your finances. You...
read more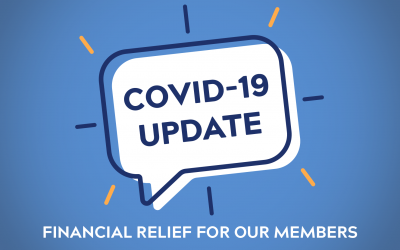 FINANCIAL RELIEF FOR CFCCU MEMBERS We are here and eager to help! All of our staff at CFCCU live in this community...
read more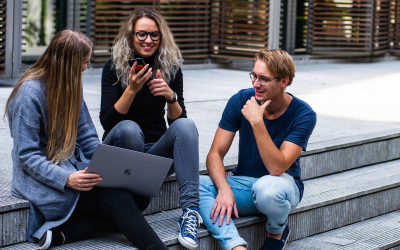 It's always interesting to see how successful each generation can be and the impact they can have on the economy. With...
read more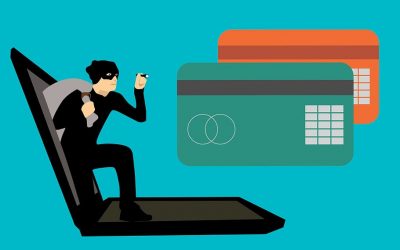 Have you or someone you know been a victim of debit card fraud? If you have, then you know it can be a nerve-racking...
read more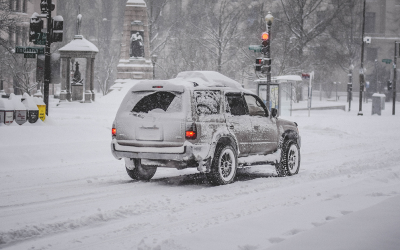 Winter has finally arrived in the Midwest. This means snow, ice, and sloppy roads will be impacting our daily commute...
read more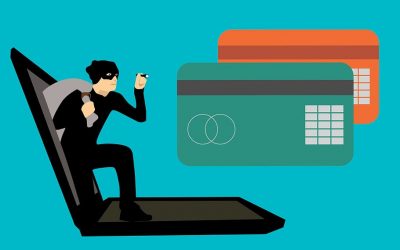 Protecting your identity and personal information in this day and age isn't easy. Unfortunately, there are many ways...
read more